Article
It's Time To Start Thinking About What's Next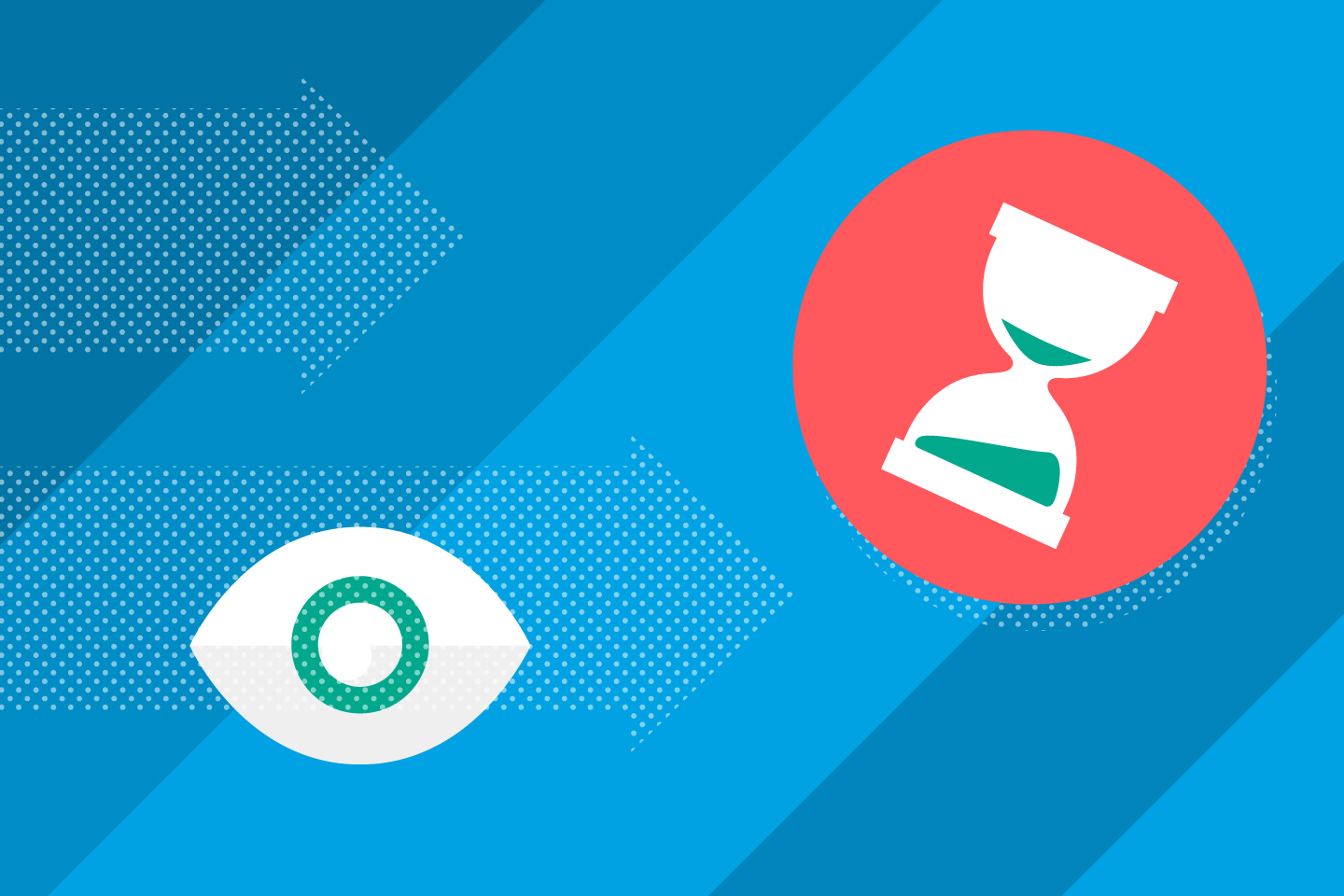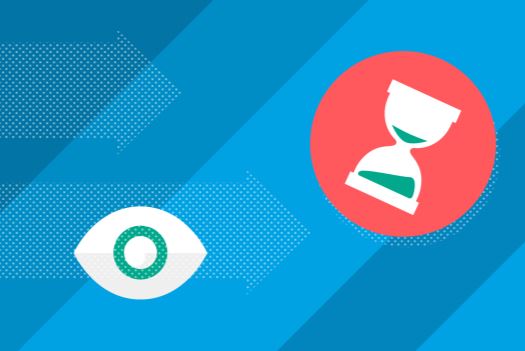 This article was originally published for Forbes Agency Council.
Sadly, I'm starting to think that passing a beer or hot dog down the row at a ballgame may never be the same. Thanks to the pandemic, I believe our world has fundamentally changed.
In times like these, we roll up our sleeves, keep our heads down and get to work on saving the things we hold dear. But we have to be careful. When we only focus on saving what we have, it can divert energy from decisions that could have long-term effects on the success of an enterprise.
Now, it's time to think about what's next. It's time to help our customers and ourselves do more than survive — we must help each other thrive. How will your business be relevant in a world where digital, health, speed, customer service and social good are even more highly valued? How can you proactively shift your thinking beyond recovery and prepare for a revival?
Look Inward, And Invest In Your Employees
People tend to go (and stay) where they are valued and appreciated. Your employees may have new concerns and expectations after the pandemic ends. According to Gallup, just 54% of U.S. employees feel prepared to do their work during this crisis. How will you adjust your internal messaging, training, communications and resources to equip them with tools to thrive and show them that you care? Companies can fall into the trap of being too externally focused, when internally, they are misaligned or not meeting employee expectations.
More than ever, employees will likely expect access to top technology to help them perform, manage and communicate effectively. Are you investing in training to help them interface internally and with customers? Are you planning for how your employees will deliver on your brand promise while remaining safe? Characteristics like speed, professionalism, cleanliness and respect for all may start converging and could attract top talent — and impact your retention.
The bottom line: Your internal message should align with your external message. Make sure there's action behind your message and that your employees are living up to your promises.
Identify How You're Relevant
Customers are already searching for new solutions to their pains, needs and wants. As a result, you may need to develop new features or update your offerings. It's a challenging exercise, but ask yourself, "Does our product or service really matter?"
If you don't look at shifting your strategy, you may miss out on opportunities. For example, if your brand has always emphasized the value of personal relationships, have you thought about how you will deliver on your promise in a world where personal interactions are different? If the physical environment is a central component of your brand (e.g., theme parks, hospitality or team sports), how will you reimagine your experience across, quite literally, all of your touchpoints?
What people will value in a post-pandemic world will likely be different. Your existing product or service might need to be updated to remain relevant. For example, Marriott Bonvoy recently sent out an email promoting an article about virtual travel.
The bottom line: Revisit your "why." Think about how you effectively address a pain, need or want in our world. Think beyond convention and maybe even the current business you're in.
Deliver An Exceptional Experience
The pandemic has emphasized the importance of exceptional customer experience. It's a valuable strategy to avoid becoming a commodity or, worse, becoming irrelevant.
I believe that speed and cleanliness throughout the customer experience will be of paramount importance. The airline industry, for example, may have to invest more in cleaning procedures to convince passengers that it's safe to fly. In other industries, ease of use, a touchless ordering process and speedy delivery have the potential set companies apart.
The bottom line: Conscientious customer service will likely be a real competitive advantage. Think about ways you can provide seamless and superior service, even from a safe distance.
Communicate Your Value
Branding isn't all marketing and sales. It's about positioning your company in a way that customers can see the true value of your product or service.
Maybe your product is still relevant, but customer perception has shifted. KFC recently ran a TV ad in the U.K. that's based on its once timeless "Finger Lickin' Good" tagline and had to pull it due to the pandemic. Update your story to ensure a positive perception of your brand and get customers to see your product in a new way.
If you do make a shift in your product or service, think about how customers will respond. Will they trust that your shift is genuine and that your product can live up to a new standard? New or repackaged offerings may require updated messaging to reclaim a unique position in the market, followed by a refresh for all of your brand touch points. Most importantly, you have to safely deliver on the new promises you're making — or customers won't come back.
The bottom line: If needed, shift and present your product in a new, compelling story that balances empathy with real value. Make sure your story is true and relevant — and that your offering delivers on what's promised.
Embrace A New Path Forward
As customers continue to expect instant updates and gratification, speed will become a competitive edge. Brands that aren't able to adopt this advantage will likely lose market share to competitors that can provide the real-time, reactive services that consumers have come to expect.
Your brand will need to respond, anticipate and create faster than ever to succeed. The world is becoming more competitive than ever — if you're not quick and smart, you're dead. However, these new technologies create unparalleled opportunities for those willing to embrace them.
Brands will be challenged to keep up as these trends continue to compound. While there's great opportunity to differentiate around things like service and personalization, it will take a great deal of discipline to keep up with changing technology and the expectations of consumers. It's a brave new world for organizations as they work to understand the changing expectations of their customers while adopting smarter, faster and more responsive technology.
A Few Extra Insights
Hopefully, you have gained insight into why your company should work to thrive in these difficult times. If you need help with your own branding, we'd love to chat. If you want to learn more about branding and its impact of your business, check out these resources: