Article
How to Navigate Your Brand Strategy Through a Changing Economy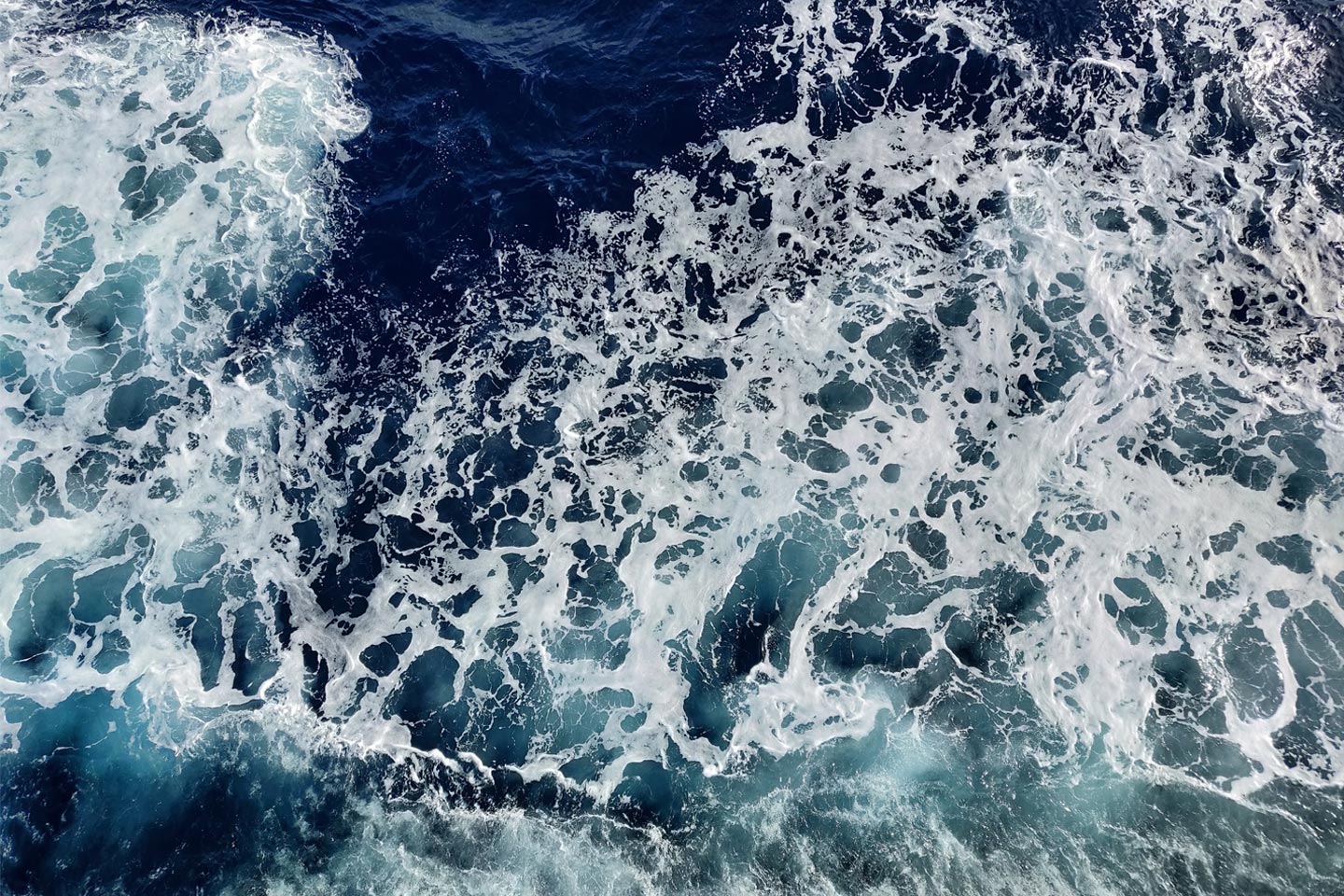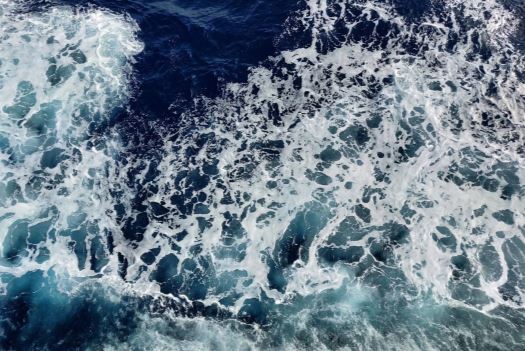 The economy regularly moves through periods of contraction and expansion, and as the market shifts, your brand needs to remain resilient and true. During the downturn of the oil industry in 2015, our leadership team revealed the worst branding mistakes you can make in a recession and which opportunities you should seize immediately. Since we've started to see the economy pick up across a variety of industries, we're inspired to share our insights about how to gain momentum in the marketplace.
But no matter how the recent economy has affected your business or what industry your business is in, our country is in a period of change. Now, more than ever, is the time to ensure your brand has long-term strength, as well as where to prioritize your branding efforts.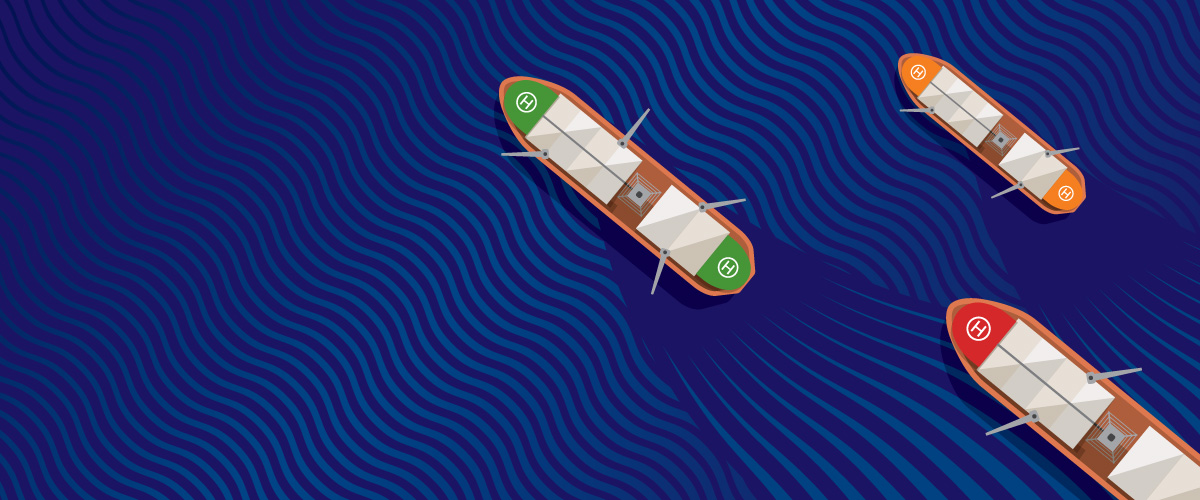 BrandExtract President and CEO, Bo Bothe, and Chairman, Jonathan Fisher guide you through the process of ensuring your brand performs, even during a time of change.
How to Build a Resilient Brand
After the market begins to recover from a period of turbulence, it will settle into a new normal. The critical element of success during this time is being adaptive to the new market but also staying true to your brand. Your business shouldn't be reorganizing or changing its pricing structure just because everyone else is.
What can my brand do in order to keep up with the new market?
Bo Bothe: You'll start to see brands start selling the same products or services and have similar pricing models. You have to be adaptive to this new reality, and — if it makes sense — be willing to evolve your products or services. At least put yourself in the mindset to take advantage of new opportunities. Think in terms of the future: how will changing my service offerings help ensure my long-term brand strength?
How can I stay true to my brand?
Jonathan Fisher: Before we begin working with our clients, we have a mission, vision and values workshop that allows us to drill down to the company's purpose. For brands who have been affected by industry changes or an economic downturn, we also assess if any operational or organizational changes need to be made, but the most important objective is extracting that essence.
BB: During a time when your competitors could be under significant stress, your brand needs to stick to its core mission, vision and values. Stay true to your brand by providing your customers with the same quality of service and consistently delivering on your brand promise.
How do I know if I need to adjust the functionality of my brand?
JF: One of the first steps your brand needs to take is understanding where your products or services fit in the new marketplace. This step is crucial to ensuring your audience targets are correct and you've allocated budget wisely during a time when excess capital is still scarce.
Sometimes it does make sense to make strategic changes to your business. We often discover the potential for operational changes during the discovery process and create a strategy to incorporate these improvements. Perhaps there are new regulations, commodity price changes, technologies or cultural changes creating opportunities that didn't previously exist.
For example, productization of services is an overlooked strategy for creating differentiation. Productizing the steps within your value chain is not only a smart thing to do, but it's also relatively quick, and often leads to immediate differentiation and perception of value during a time when other brands are trying to figure out how to reposition themselves.
BB: You should always be paying attention to three things: market shifts, commoditization and mergers or acquisitions. When the economy swings up, companies often turn to innovation or bundling, but they should be focused on their service and targeting the right customers. And if your company is facing a merger or acquisition because of a downturn, you might have to change your name, develop different product lines or simplify your service offering.
Don't forget to show your customers they'll still be getting the high-quality product they were getting in the past. Give your customers a reason not to change to one of your competitors.
Reinforcing the Essence of Your Brand
Brands need to define themselves to all stakeholders — employees, customers, recruits and investors — in order to stand out, especially if the economic downturn has made the marketplace even more crowded.
Is our brand still true to our mission, vision and values?
BB: Not only should your brand be true to your mission, vision and values, it should also have grit. Guidance from the executive team helps ensure a consistent experience for customers and employees. Whether your business is struggling or thriving, your stakeholders should feel a sense of strength and stability from your brand. Be transparent with them and explain what the recovery plan is.
How can I maintain my relationship with employees, customers and stakeholders?
JF: While it's important to preserve the people that keep your company culture strong, you also can't forget about your existing customers. Keeping your customers retained and engaged is important for your brand's success. One suggestion we often make is looking for ways to help clients with problems, even when it doesn't directly lead to work. You should always ask your clients what challenges they're facing and offer support where and when appropriate.
In regards to attracting new customers, perception is key. If potential customers perceive your brand to be stronger than your competitors' and unaffected by the economic conditions, they will be more inclined to pay you for your services.
BB: Keep in touch with your clients, even if it's a short phone call to say hello. Plus, as you find new trends or opportunities that arise from the market, make sure your customers are aware of them. Not only will this help strengthen your relationship, but it can also help your customers understand the economy is picking up again.
Preparing for a Period of Expansion
It's common to see brands indirectly affected by the economy. For example, since the oil and gas industry has a large influence over the city of Houston, the recent recession has affected other industries such as hospitality, professional services, event management companies and others because of budget cuts. Each of these industries have seen stressed brand experiences.
If my brand has been shaken by the economy, what are my options to recover quickly?
BB: We've seen clients in the past come to us once the economy begins to recover, looking for a band-aid. That means they've been quiet in the industry during the downturn and are looking for fast ways to gain visibility again. The client usually doesn't understand how to begin making changes or creating opportunities for themselves, which is why we try to encourage larger branding initiatives during this time. A period of economic expansion is a great time to re-engage with your audience.
JF: You need to be smarter in every aspect of your brand experience. Find a more efficient and effective method of delivering your product or service. Then, you can double down on your services to stretch your dollar even further and maximize your opportunity.
BB: You need to see two steps beyond your market. Stay on top of the current economic trends, keeping a pulse on what your competitors are doing and anticipating another economic downturn in the future — because there will be one. It's helpful to find small but powerful opportunities for big visibility.
JF: Over deliver in everything you do. Especially in a market where brands feel the same or have similar pricing models, you need to give your customers a reason to remain loyal to your services. The most critical thing you can do is fully deliver on your brand promise every single time for your customers.
Key Takeaways
Only the resilient brands will survive. No matter if the economy is going through a period of expansion or recession, your brand still needs to have buy-in from employees, customers and other stakeholders. If your brand has been weakened by the economy, remember to take advantage of small but powerful opportunities that can ensure brand health for the future. Take advantage of periods of economic expansions, as they can provide unique opportunities to double down on your successful strategies.
A Few Extra Insights
It can be unsettling to experience times of change, but hopefully, we've helped you identify how to prioritize your branding effort. If you need a little help as you consider how to strengthen your brand for the long-term, we're happy to chat. Here are a few more tips to help: