Article
Why We Rebranded: A Step-by-Step Breakdown of the Process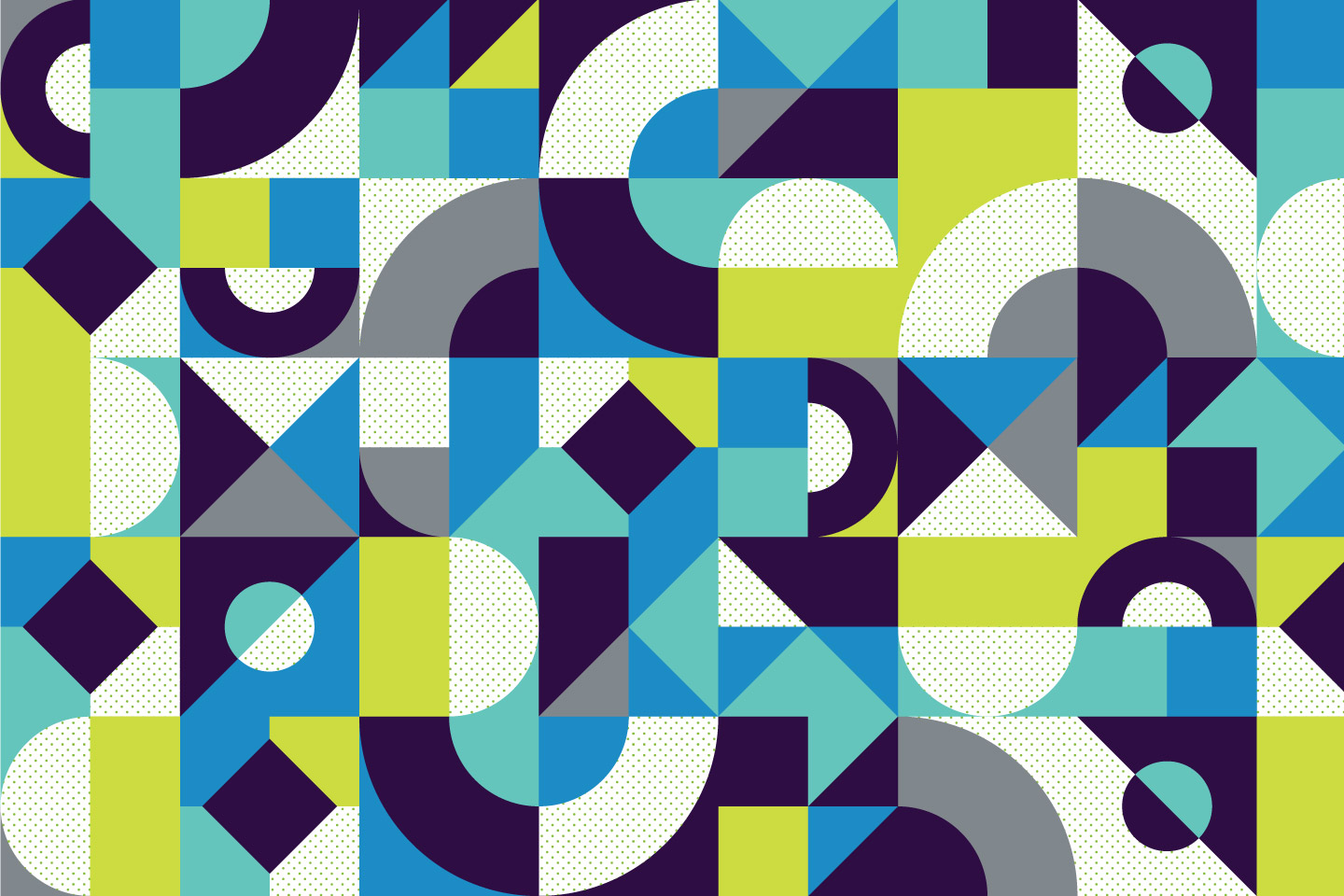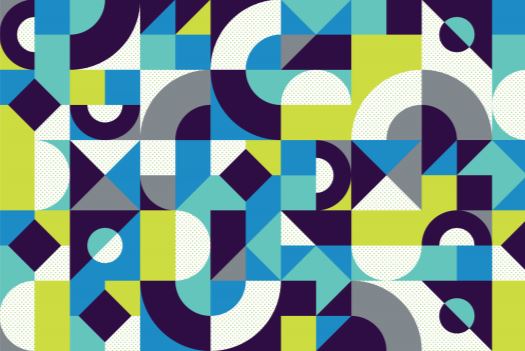 Today, we're giving BrandExtract a makeover. In 2005, we were founded as an agency to help companies build brands people believe in.
15 years and 240 brands later, we've become one of the nation's leading branding firms with a diverse portfolio of brands we impact.
To better reflect our growth, convey our differentiation and help our clients inspire belief in an ever-changing world, it was time for a refresh.
This is our rebrand story.
Start With 'Why'
The Process
The Brand Launch and Impact
The Impact of Brand
A brand is more than a logo – most people understand that now. A new logo or color palette is just a single, tactical element of your entire brand experience. A brand is really a company's ability to tell its story based on their corporate strategy. That impacts perception and reputation. So there are significant brand implications from strategic decisions.
We believe brand influences and reflects everything from operations to sales to internal company culture. It's the ultimate power tool that supports multiple areas of your business – from marketing to management to hiring and recruiting. A brand refresh is a rare opportunity to further align employees, customers and operations.
Why We Decided To Rebrand
Every year, we review our brand. We look at what makes us different and where we stand in the marketplace.
"Every year, we look at our "uniques" and what makes us different," said BrandExtract President and CEO, Bo Bothe. "We reflected on our growth and sales goals in 2019 and reached a point where it was about more than adjusting our brand conveyers. We needed to get people's attention and disrupt things."
As we were assessing our business and brand at the end of 2019 and adjusting for COVID-19, we noticed three things.
One, we saw that our conversations with executives were having a greater impact on overall business strategy, moving far beyond brand strategy and communications. We needed to better communicate our expanded offerings and the value we provided to our customers. We needed to represent the scale and impact of our organization.
Two, we saw that our clients were getting larger and the complexities of what they were looking for were greater. They were looking for the ability to measure and quantify brand value and equity with data science. We needed to address the growing importance of data science in our process and its impact on their operations.
And three, we saw a shift in the industry and competition. Our brand was aging as brands tend to do over time. We needed to develop a bold brand and voice to cut through the noise in our industry and push through the continual crisis that was 2020.
We needed a refresh.
The major reasons we decided to rebrand:
To better communicate our expanded offerings and the impact on our clients.
To address the growing importance of data science in our process.
To develop a bold brand and voice that cut through the noise in our industry.
"In our case, we had to make some crucial decisions about who we needed to be," said Bo. "We decided to continue to hang our hat on the alignment between corporate strategy and branding. We just weren't presenting ourselves proportionally relative to the impact that we have on our clients. We needed to bring that to life."
We are a brand strategy firm. We help organizations express their brand in the marketplace in the best way possible to help them grow.
And we do that three ways:
Defining brand strategy and architecture
Developing brand positioning and messaging
Creating brand concepts, conveyors and elements
Those three pillars are why BrandExtract was built from the ground up 15 years ago.
The Steps in Our Process
At BrandExtract, we've proven our process works. Over our history, we've honed our brand assessment process across thousands of customer interviews and survey points to consistently deliver results rooted in competitive research and market analysis.
Our Process
Step 1: Research: Conduct quantitative and qualitative brand research internally and externally.
Step 2: Analysis: Develop the brand pyramid, positioning, and company uniques.
Step 3: Identity: Build a visual methodology that effectively communicates the brand.
Step 4: Voice: Craft compelling messaging to communicate the brand.
Throughout our rebrand process, we were our own client. So we got a good taste of our own medicine.
Step 1: The Research Phase
We started with a formal discovery – an assessment that investigates perceptions of the brand across the industry. Internally, we study how the brand lives and manifests itself in the workplace. Externally, we examine how people experience a brand and how it appears in the marketplace, and then evaluate the competitive offerings.
The assessment looks for a company's true competence that is either untapped or taken for granted. It's a search to uncover the "soul" of the company, or what it is truly about.
During the research phase, we wanted to get to the core of BrandExtract and better understand the type of story we wanted to tell and what we promise the market as it relates to our mission, vision, and values.
Our brand strategists interviewed customers to get a feel for the marketplace and review our competitors. We then conducted internal interviews with our team across departments. We asked questions to reveal organizational strengths and opportunities for improvement.
To capture the essence of how our brand combined with our overall strategy, we surveyed our leadership team to see how aligned we were. We've spent the last couple of years focusing on internal brand and culture. The data showed we had done a good job with our mission and values – so that remained unchanged.
"We had a good feel for who we were and what we were doing and what our customers valued about us, but there were opportunities popping up here and there," said Bo.
It was time to build on the outward expression of our brand's growth. The new brand is intended to communicate the energy we bring and the depth to which we go to help our clients grow. The result of our research lead to a refreshed brand pyramid and story.
Step 2: The Brand Pyramind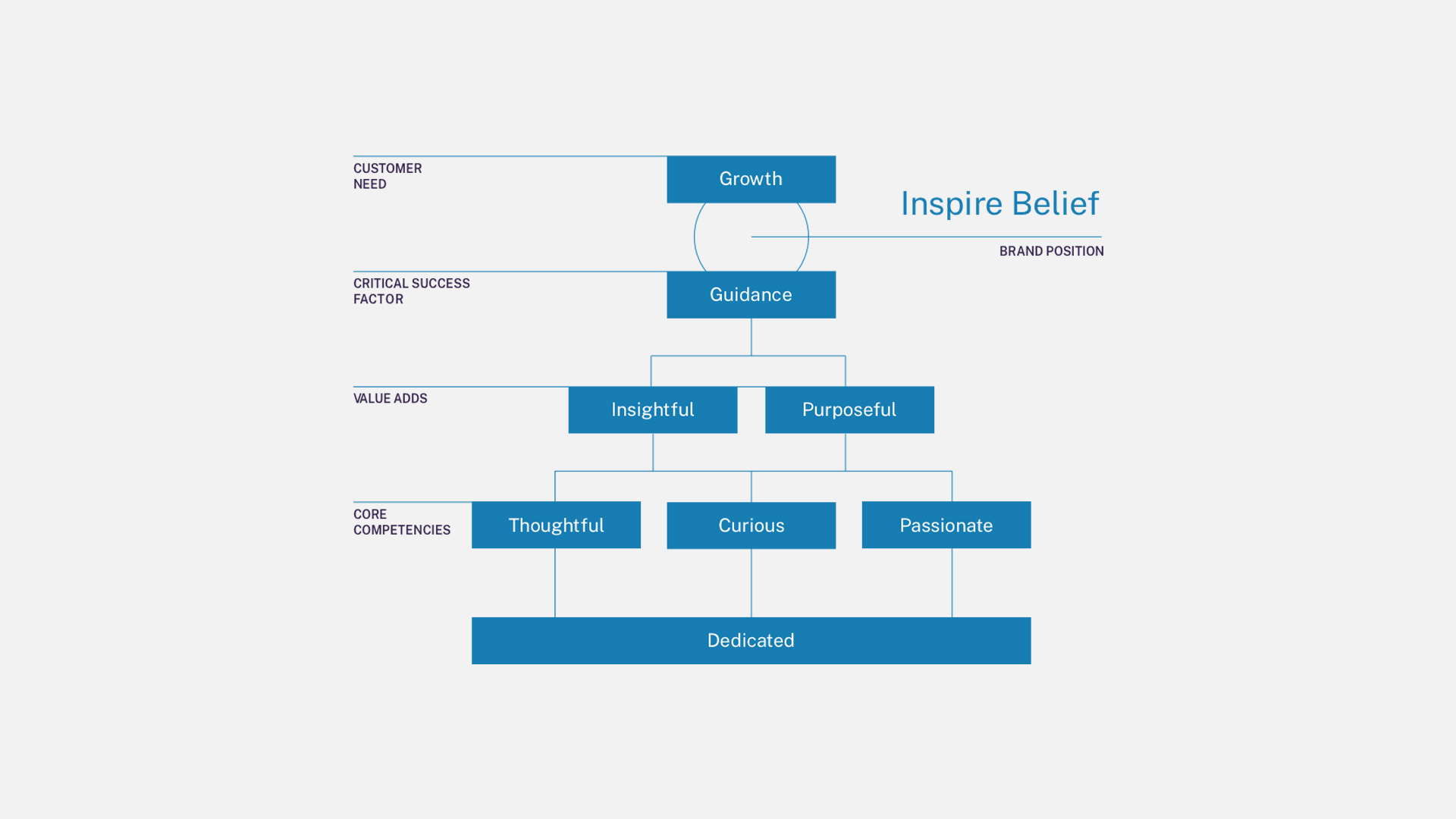 A brand pyramid is a framework for strategic positioning. It helps uncover a business's unique value proposition aligned with customer value drivers and market differentiation. It's essentially a litmus test as much as it is a filter for what fits and doesn't fit within the brand's strategy and messaging, and hierarchy.
Elements of the Brand Pyramid
Client Value: What need or desire is your product or service filling for your customer?
Critical Success Factors (CSFs): What are the factors vital to the success of the target market?
Financial Impact: What business value is derived from the value-add components?
Value-Added Products & Services: What supports the core competencies and helps differentiate the company from the competition?
Core Competencies: What enables your company to compete?
The pyramid is a critical part of our process. If you establish a strong pyramid on the front end, you then set parameters to guide every other step of the branding process.
With the brand pyramid established, we dove into our visual expression and messaging.
Step 3: A Vibrant Visual Identity
With our visual identity, we wanted to produce a unified brand experience.
In our creative process, we start with the overall brand story before we develop anything else. That process involved a lot of visual brainstorming with inspiration mood boards and analysis of the competition. We didn't want a dramatic shift where we became unrecognizable as BrandExtract. We had some legacy things we wanted to hold onto like our logo 'Stu'.
"There have been moments throughout the years where we questioned whether or not we would or wouldn't keep Stu," said Director of Brand Experience, Cynthia Stipeche. "The research showed there was brand equity in Stu. Our brand reputation was distinguishable. Now, when you see the mark and you see the updates to the logo and you see what we're doing with pattern and shape and color, it's all becoming a more cohesive story."

Once we verified a direction and decided what we would keep and what would change, we focused on making sure the visual story complemented our company strategy. So, our goal visually and in our messaging was simple: modernize the brand's visual elements to authentically tell our story.
Historically, we've had a narrower palette. With our rebrand, some of those colors were brightened – and we added new ones to speak to the diversity of our people, expanded services and evolving skillset.
We adjusted the visual expression to better demonstrate how we balanced science (analytical, data-driven thinking) with creativity. We've always taken a science-based approach to our work. Thoughtful, detailed, and accurate – those characteristics are at our core. We wanted to combine those traits with the passion we put into what we do that inspires belief.
Adding Movement and Sound
We also added two new elements to the brand's toolkit: Movement and sound.
In an ever-changing digital world, a new identity must be flexible and adaptable for a variety of different mediums.
"Our visual language now has more depth to it and more layers depending on what we're trying to communicate, what platform we're on, and what medium," said Art Director, Britany Ponvelle. "We created a flexible system to showcase all the things that make us unique."
We needed to be bold about what we do. That's what you see visually in our rebrand: a lot of colors, extended brand elements and a lot of energy.
Step 4: Developing a Bold Brand Voice
We revisited our brand story and messaging. We thought about where we could take our brand and the story behind what drives us. Our tone needed to be more direct and sharp, not casual or passive.
Each concept we explored had its own specific story, but all of them were founded in BrandExtract's mission, vision, and values – and of course the brand pyramid. Here's our refreshed story.
Our Story
Our company values are underpinned by their purpose. Teach and Lead. Act with Heart. Have Grit. Step up and Own it. Do the Right Thing. These values are actions we live by daily – and you cannot live these values without a clear purpose. They drive everything we do.
Every detail of every project, no matter how small, has a purpose. This intention is the soul of BE. It comes equally from the brain and heart. When clients can understand and feel the purpose we bring to a decision or action, they believe in it. And in turn, when they unleash that belief into the world through their brand, prospects and customers also are inspired to believe.
"The brand pyramid has the building blocks for everything. It keeps us sincere and on-message, " said Writer, Scott Redepenning. "That first layer is the features and functions of the company, but they're not that differentiated. As you move up the pyramid, it becomes much more differentiated. Then the very top of the pyramid is what they want or need the most. So the intersection of what they want and the best, most differentiated thing that we provide to get them there, that's our strategic positioning."
In this process, we write a positioning statement. Effectively, it's our "Why BrandExtract?" What's so special about us compared to other agencies? Here's our refreshed positioning statement.
Our Positioning
For growing organizations, BrandExtract provides strategic guidance that is insightfully driven by data and purposeful so that it works. With a thoughtful approach to understanding our client's needs, curiosity that leads to innovative solutions, and a passion to deliver results, we are dedicated to creating strategies, programs, plans, and brand conveyors that reach the mark and have an impact. At BrandExtract, we work closely with our clients to inspire belief.
The Rebrand Rollout
It being our 15th year, this was a perfect time to rollout the refreshed brand. It was a natural point of change and a prime opportunity to set the tone for our brand going forward.
"It makes sense for brands to constantly or periodically assess where they are and where they want to go and to double check their alignment with what they have," said BrandExtract Chairman, Jonathan Fisher. "We benchmark and refresh our brand every five years on average because we're constantly evolving and growing."
As we launched, we wanted to be intentional about engaging our two primary audiences: our employees and our external stakeholders.
"A huge part of a rebrand's success is the way that it's rolled out to the employees so that they embrace it and are energized by it," said Senior Brand Manager, Stacey Hodge. "Whenever those pieces come together, it builds the whole brand. And it allows everyone to clearly see this is who we are."
First, we focused on our team internally. We needed everyone to understand what we did, why we did it, so they could embrace the new messaging, tone, and visuals. Some things stayed the same and some things changed so it was important that we shared that with our team first so they could teach and lead others as we went external.
For our external launch, we developed a microsite highlighting our anniversary and introducing elements of the new brand. We crafted a communications plan for social media and email to generate buzz around BrandExtract and let people know an exciting announcement was coming.
The Future: Measuring the Success of a Rebrand
With this refresh, we had three major benchmarks to measure success.
One, it should reenergize our organization, especially coming off of the pandemic. Resilient companies survive by having grit and acting with heart. This was an opportunity to talk about ourselves and the future of our organization.
Two, it should give us the tools, the story, the materials, everything we need to share our story. Are people energized and are we more efficient in this new market? Are we doing the right things? Are we attracting the right people to support future growth? Do we look the part so we can lead our industry? We want to be a place where some of the best talent in the world comes to us and says, "Hey, I really want to work with you."
Three comes down to marketing. Are people finding us? Are we closing more? Are the deals a good fit? This year we worked to rebrand one of the largest mergers in the world. Those are the things we're focused on measuring from a brand and customer standpoint.
We have a clear goal of where we want to be by 2025.
We're all in.
A Few Extra Insights
If you need a little help as you consider a rebrand, we're happy to chat. If you think your company is ready for a transformation, read some of our clients' own rebrand stories to see how they experienced the process.
Here are a few more tips to help: