News
Q1 Roundup: Growing as a Team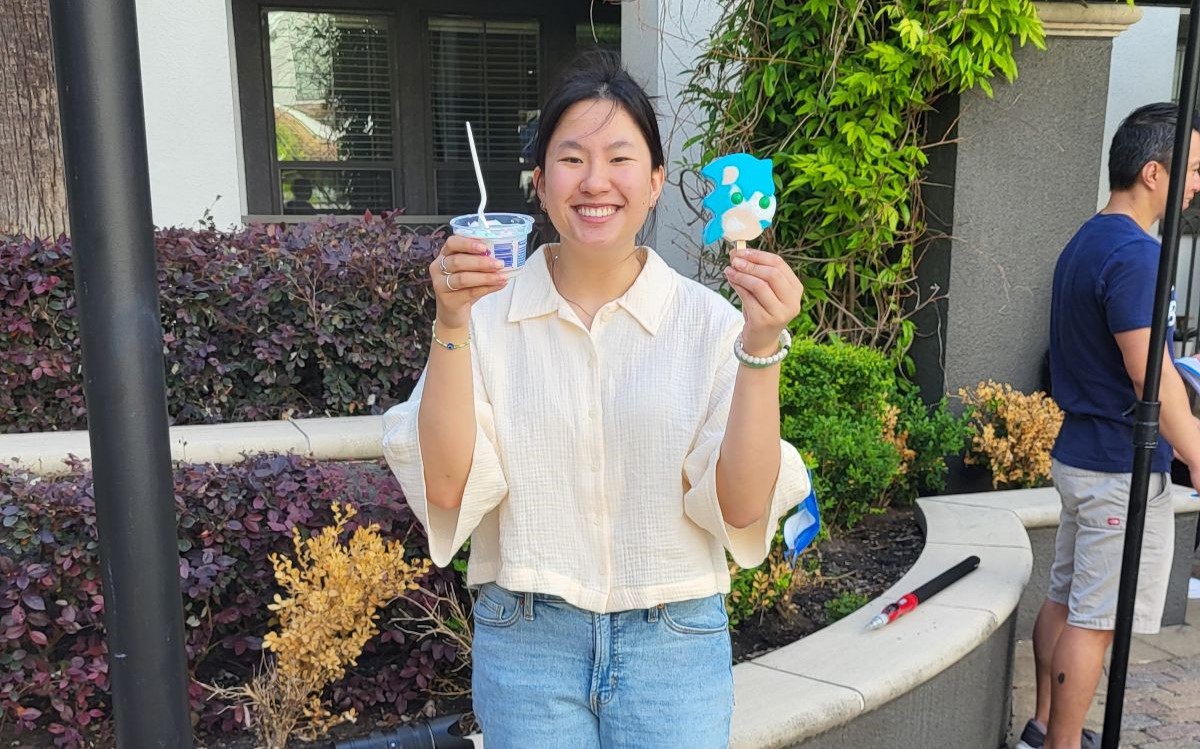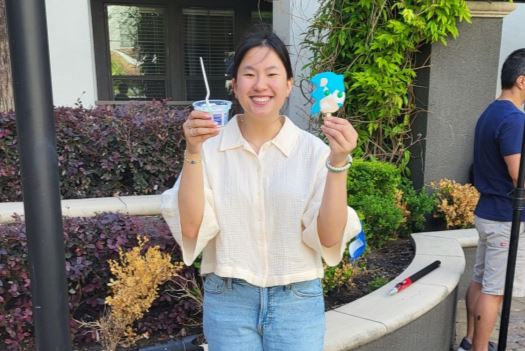 BrandExtract is already moving full steam ahead in our first quarter, so below is a rundown of our highlights from the past few months.
These last few months we held our second-ever corporate planning retreat, welcomed a few new team members, and helped a Houston ice cream brand showcase their identity. Read on to learn more.
Coming Together for the 2023 Retreat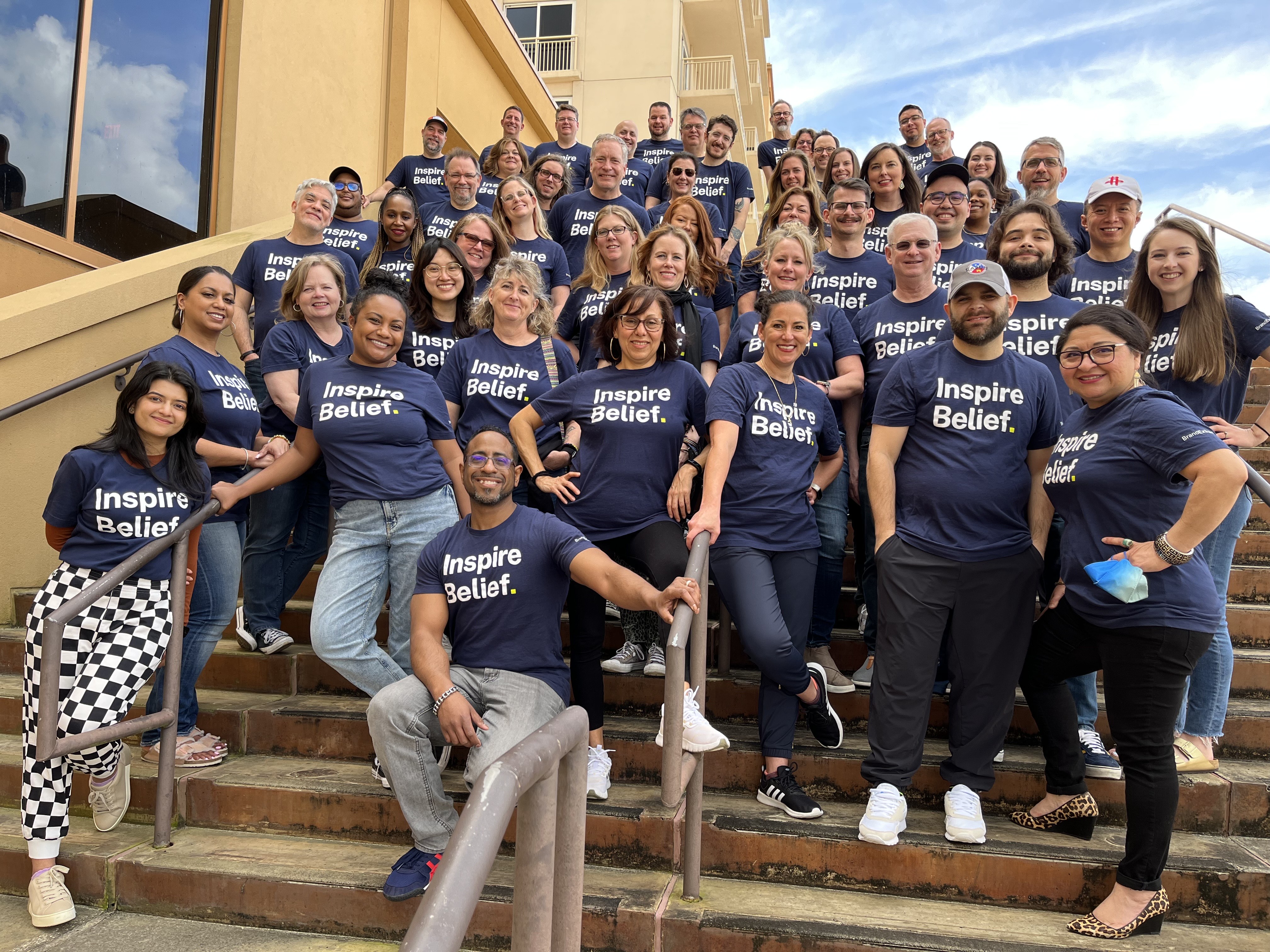 This February, we held our annual team-building and corporate planning retreat in Lake Charles, Louisiana. With a team that has grown significantly over the past year, it was a fantastic opportunity to meet, connect and plan for the future of BrandExtract.
Read more about the planning that goes into inspiring belief.
Shooting for the Stars with Southern Ice Cream

It's already heating up here in Houston, but our team recently had the chance to cool off while producing some stellar photography for our client, Southern Ice Cream. As part of an effort to update their website imagery, the Southern Ice Cream team approached the BrandExtract team to coordinate a photo shoot of customers enjoying some tasty frozen treats on a sunny day.
Explore the full article to learn more about the shoot and the outstanding imagery our team put together.
Welcoming the Newest Team Members to BrandExtract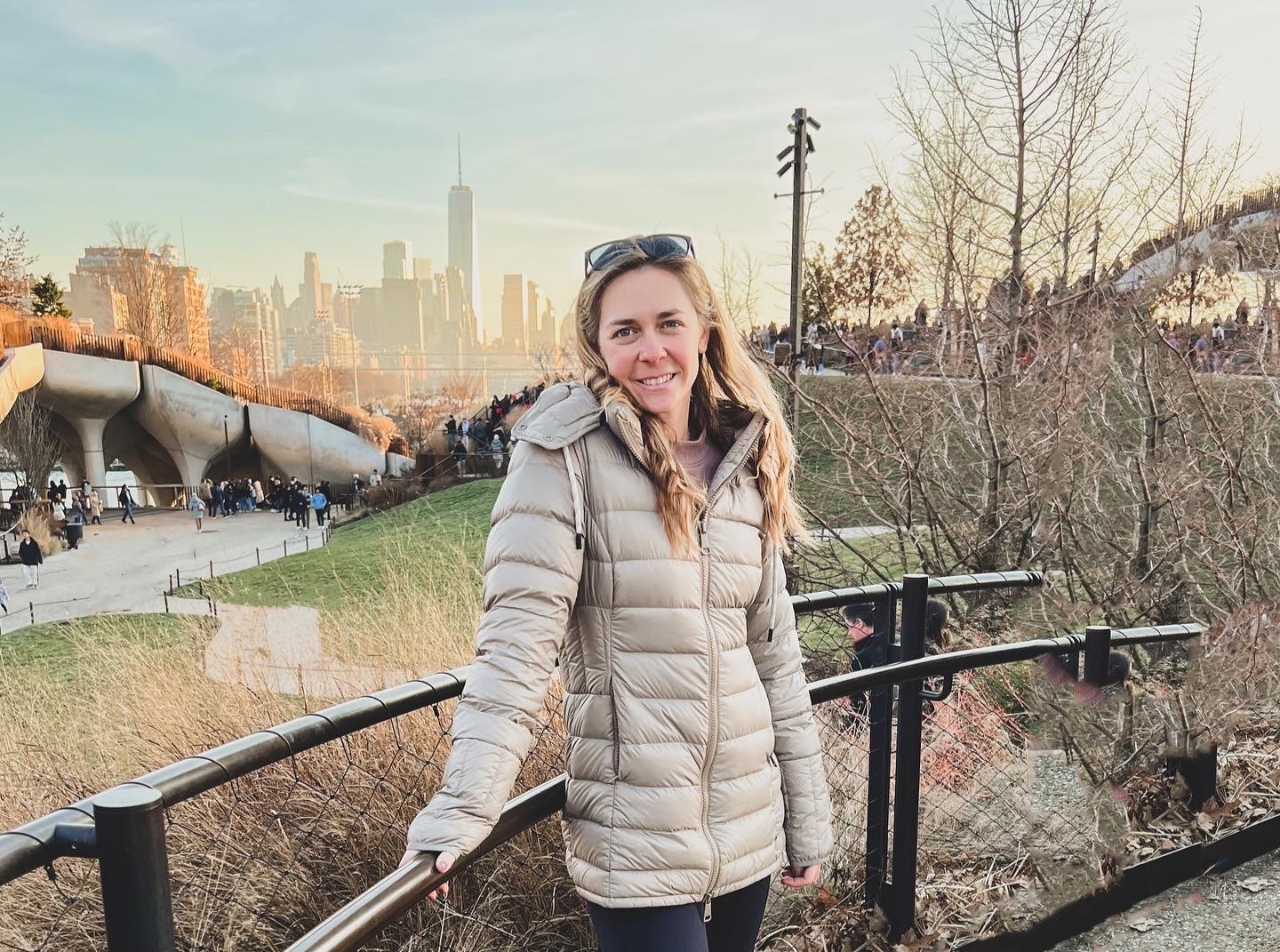 Throughout this quarter, we continued to welcome team members who are already knocking our socks off. Meet the four most recent additions to the BrandExtract team, each of whom brings a boatload of experience to the table.
Meet some of the fantastic people who are taking BrandExtract to new heights in the full post.
---
We're off to a fantastic start in 2023, and we can't wait to share what we have in store for the next quarter. Keep up with the latest BrandExtract updates by checking out our news page, or by signing up for our newsletter on the right.