News
Welcoming New Talent to BrandExtract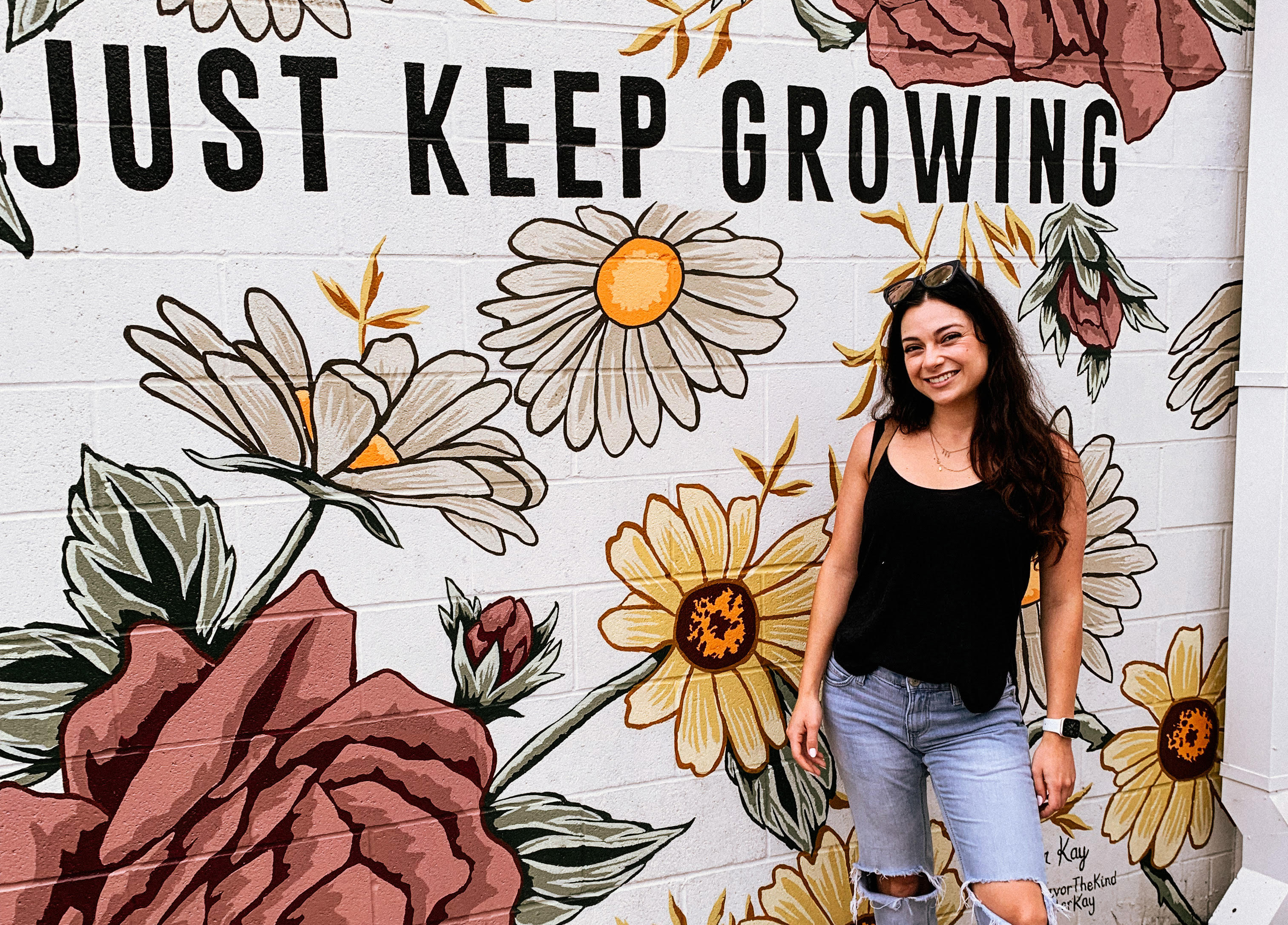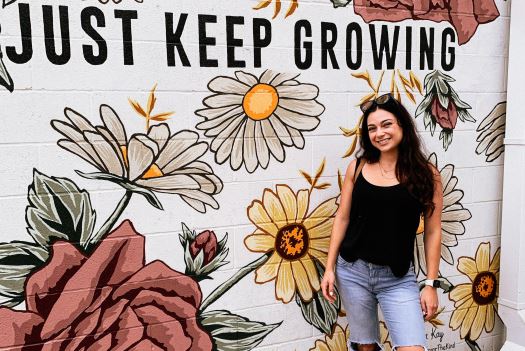 As we close out the year, we're excited to share all the recent additions to the BrandExtract team. Join us as we welcome seven new faces, and read a little bit about what makes them so great.
Creative Team Hires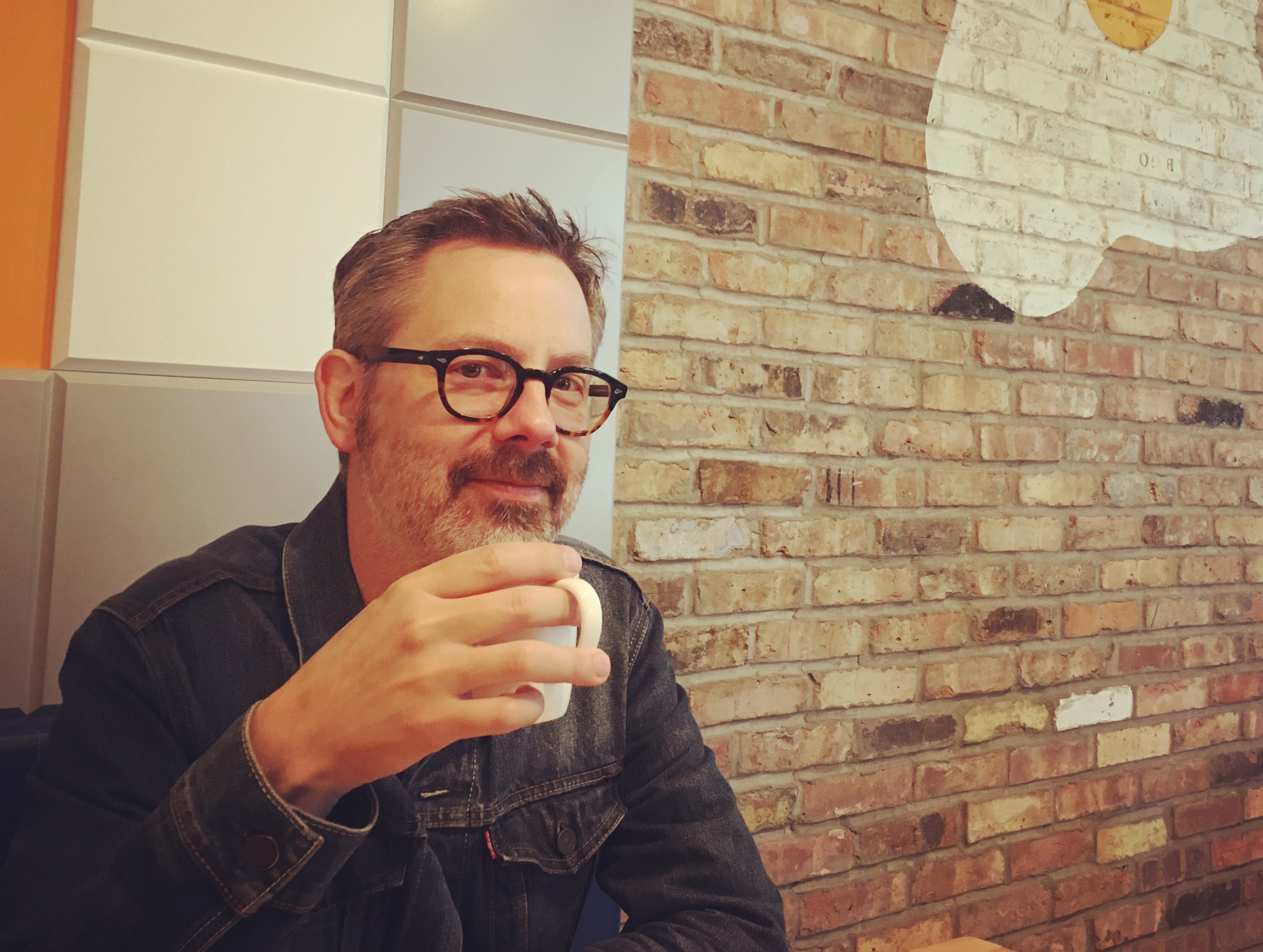 Creative Director: Doug Timmermeyer
Midwest born, but Texas raised, Doug fell in love with graphic design and stories at a young age thanks to his passion for comic books. He attended Texas Tech University and earned a BFA in Design Communications.
Over the years, Doug discovered a second love, brand strategy. Doug always enjoyed the marriage of design and storytelling, and with brand strategy, he found that he could help companies truly express their stories.
Doug's hopes at BrandExtract is to build a team that constantly inspires each other and our clients. He believes that whatever BE creates, it should bring out the best in people.
Graphic Production Designer: Eleanor Shanks
Inspired by a love of classic comic strips and pulp design, Eleanor has dedicated her career to providing quality designs that inspire belief. Eleanor combines her love of graphic design with user experience to help fine-tune designs.
Eleanor attended the Art Institute of Houston where she earned her Associate's Degree in Applied Arts. She has since worked in graphic design across multiple areas; from print publishing to corporate communications and marketing.
"To me, graphic production is all about refining," Eleanor said. "It's about precision and refining to ensure that the designs produce well."
Interactive Team Hires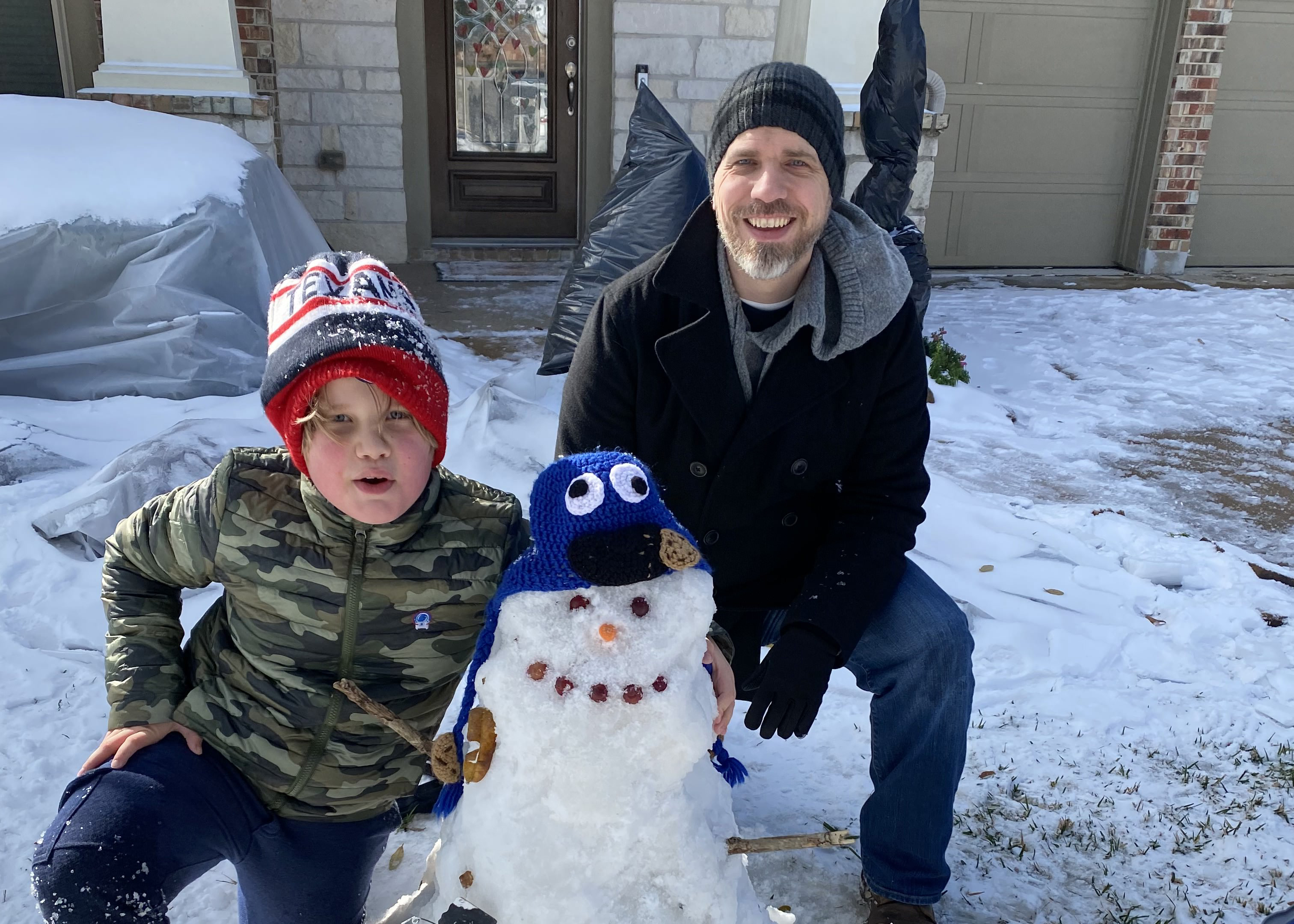 Web Strategist: Jonathan Coen
Originally from Katy, TX, Jonathan attended the University of Texas where he received his BA and BFA for art and graphic design. From there, user experiences quickly became his passion and he earned his master's in the field from Kent State University.
A lover of both design and analytics, Jonathan hopes to bridge the gap between the two in order to create better holistic marketing experiences.
"To me, I like to look at it as if it were a puzzle where you also have to make the pieces while you put it together," Jonathan said. "It's a great challenge, and I'm always looking for new opportunities to bridge the gap."
Digital Marketing Team Hires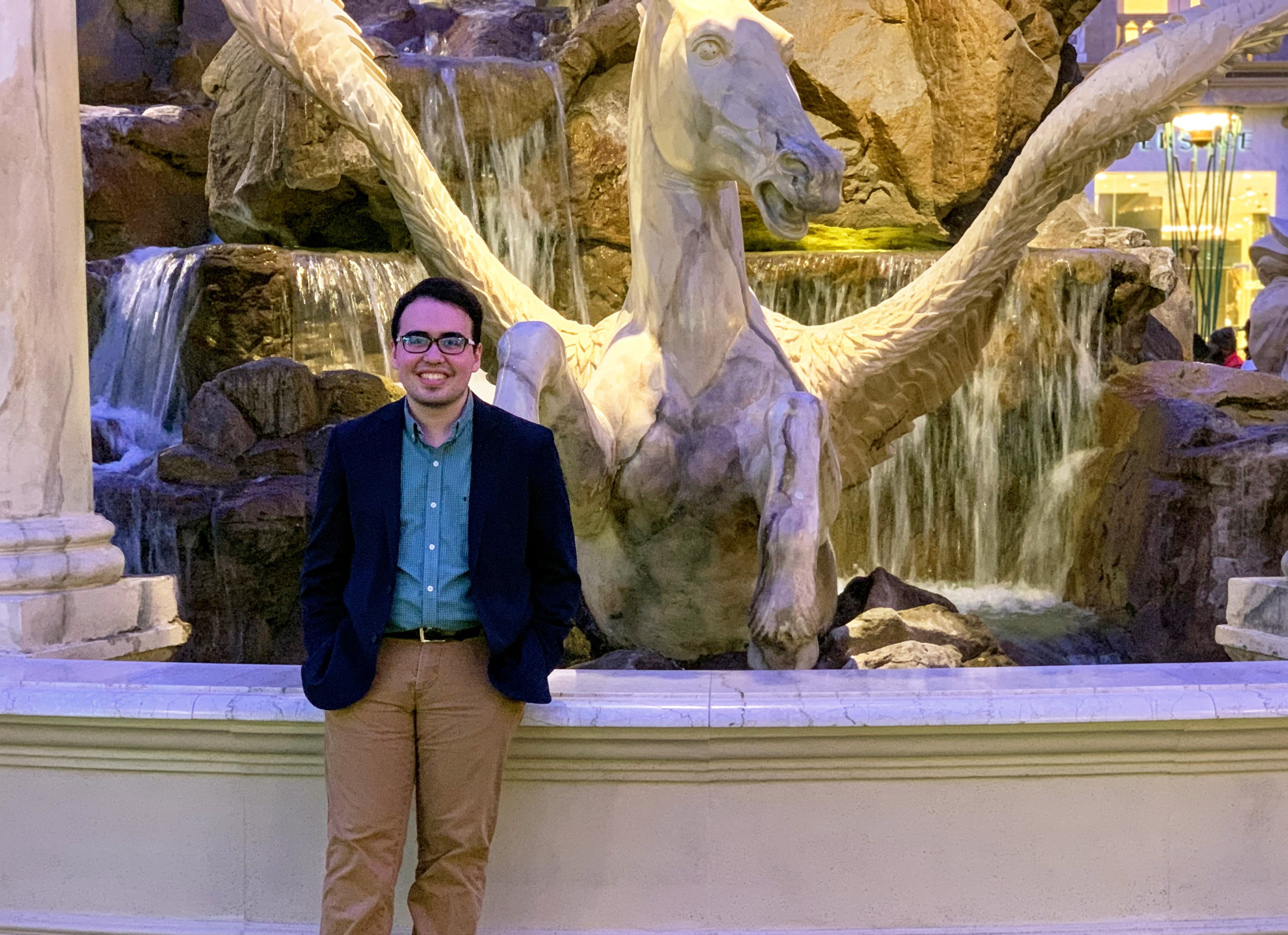 Copywriter: Ben Gonzalez
Raised in Austin but now a proud San Antonian, Ben attended Trinity University in San Antonio, where he earned his BA in anthropology. After graduating, he reported for local news publications and briefly moved to Connecticut to work as an academic research assistant.
As a writer, he uses his passion for sharing people's experiences to develop impactful narratives in his work.
"I saw BrandExtract as an opportunity to further expand my skills as a writer and open myself up to new, challenging experiences," Ben said. "It seemed like a truly collaborative space where I could experiment and grow."
Operations Team Hires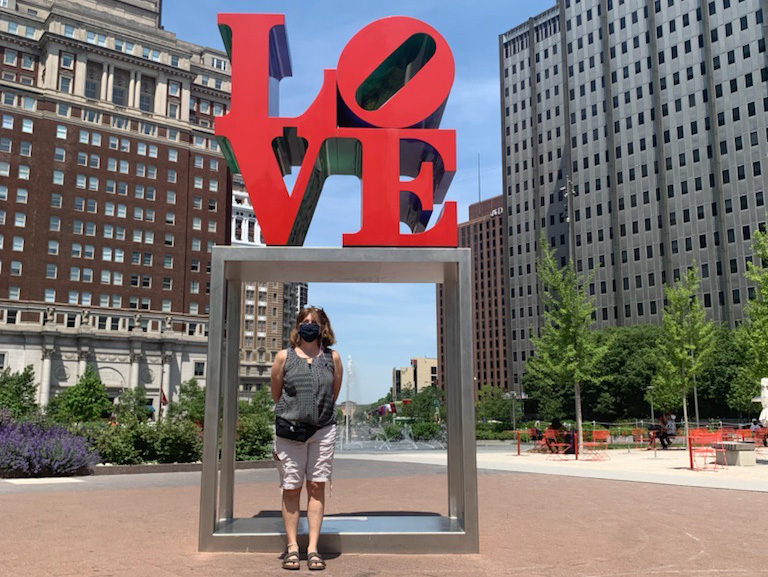 Traffic Coordinator: Cindy Steward
Cindy attended the University of Lincoln Nebraska where she earned a Bachelor's of Journalism with an emphasis on advertising. Cindy then worked for a variety of agencies as a Traffic Director and as a Creative Service Manager.
Cindy wants to bring value to BrandExtract by providing a stronger sense of organization—something she's become a master of thanks to all her years of bringing order to chaotic environments.
"Traffic is the middle-man; a little bit creative, and a little bit account work," Cindy said describing her position. "It is knowing what has to be done and working as a team to get it done before anyone realizes it."
Account Service Team Hires
Brand Strategist: Rose Mulroney
Born in the suburbs of Milwaukee, Wisconsin, Rose attended college at Marquette University. Shortly after graduation, she found her next passion, combining creative and analytical marketing. This inspired her to pursue her master's in graphic design at Columbia College Chicago.
Rose has worked all across the B2B space in industries such as healthcare, technology, and even accounting. Her career has seen her fill the roles of Director of Marketing, Creative Marketing Director, and even as a founder of her own branding agency.
Rose wants to tell compelling company stories that inspire belief in the brands' customers and excite their audiences. She's particularly interested in helping brands explain why what they do is important.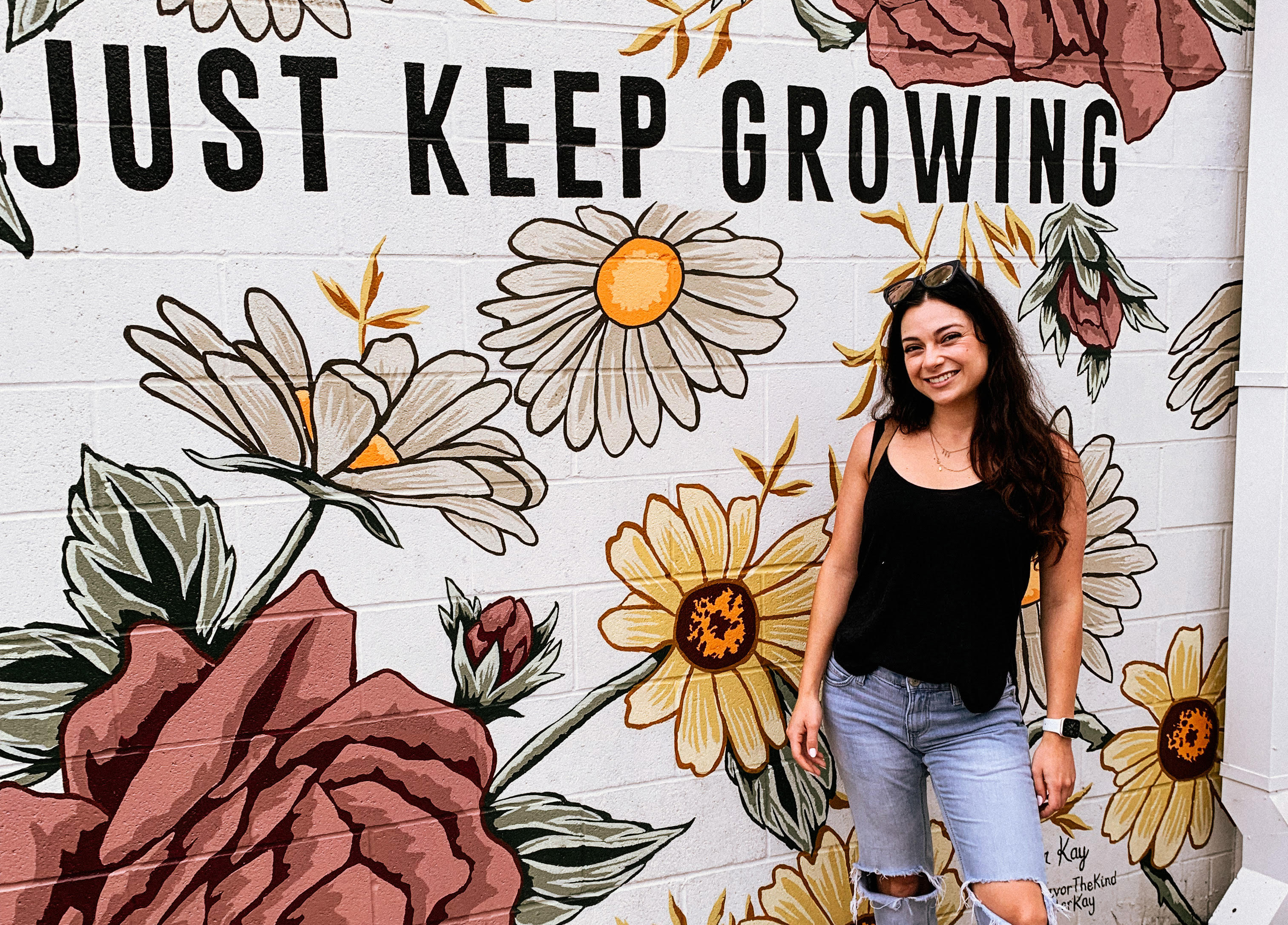 Brand Manager: Sasha Shylo
Sasha was born in the Ukraine and raised in Houston. She received a BA in marketing from Baylor University, and never looked back. Since graduating, Sasha has worked in promotional marketing and swag distribution for four years.
At BrandExtract, Sasha is dedicated to creating narratives that express a brand's qualities and values. She is passionate about how dynamic branding is, and loves the opportunities it gives her to flex her creative muscles.
A lover of telling stories, Sasha's goal is to help others learn to express their values and tell their own stories. Friendly and cheerful, Sasha is always down to chat and meet new faces.
---
We hope you're as excited to work with our new teammates as we are. Explore our full bios to learn more about the new folks along with the rest of our team. Additionally, our recent integration of Axiom means we'll be welcoming a new boatload of talent shortly. Look forward to meeting them soon as BrandExtract continues to grow.