News
Q3 2021 Roundup: Awards, New IoT Standards, and Volunteering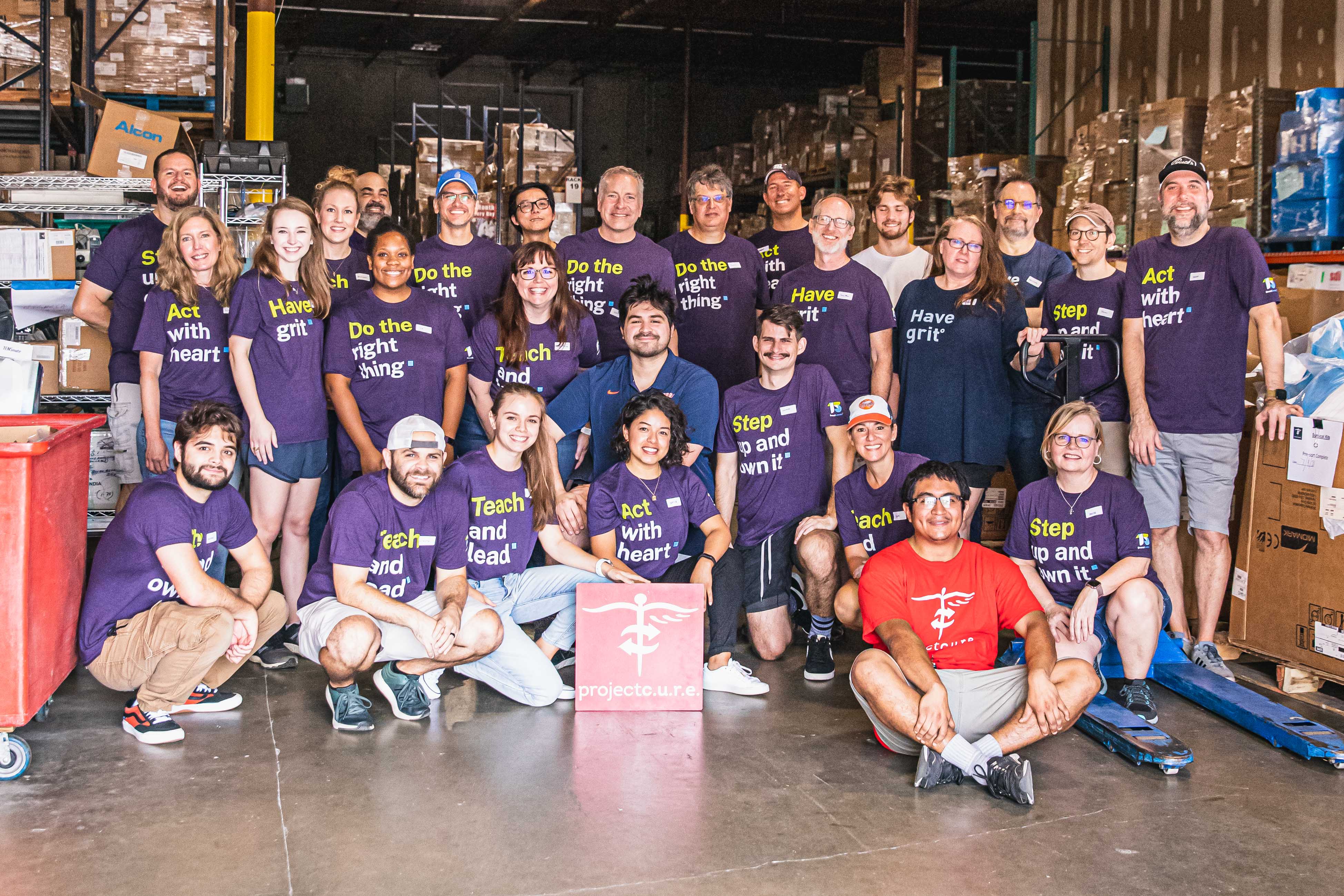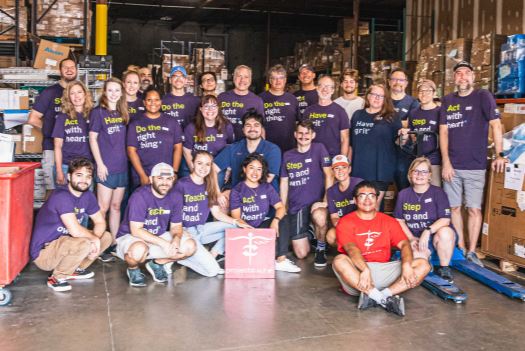 Another quarter has come and gone but not without bringing plenty of exciting opportunities and challenges for our team. This quarter Brandextract won five WebAwards, launched a new client website, added more teammates, volunteered at Project C.U.R.E. and was named a top marketing agency in Houston.
Explore the highlights of our third quarter:
Client Highlights
PSS Industrial Group Unifies Brands With a New Website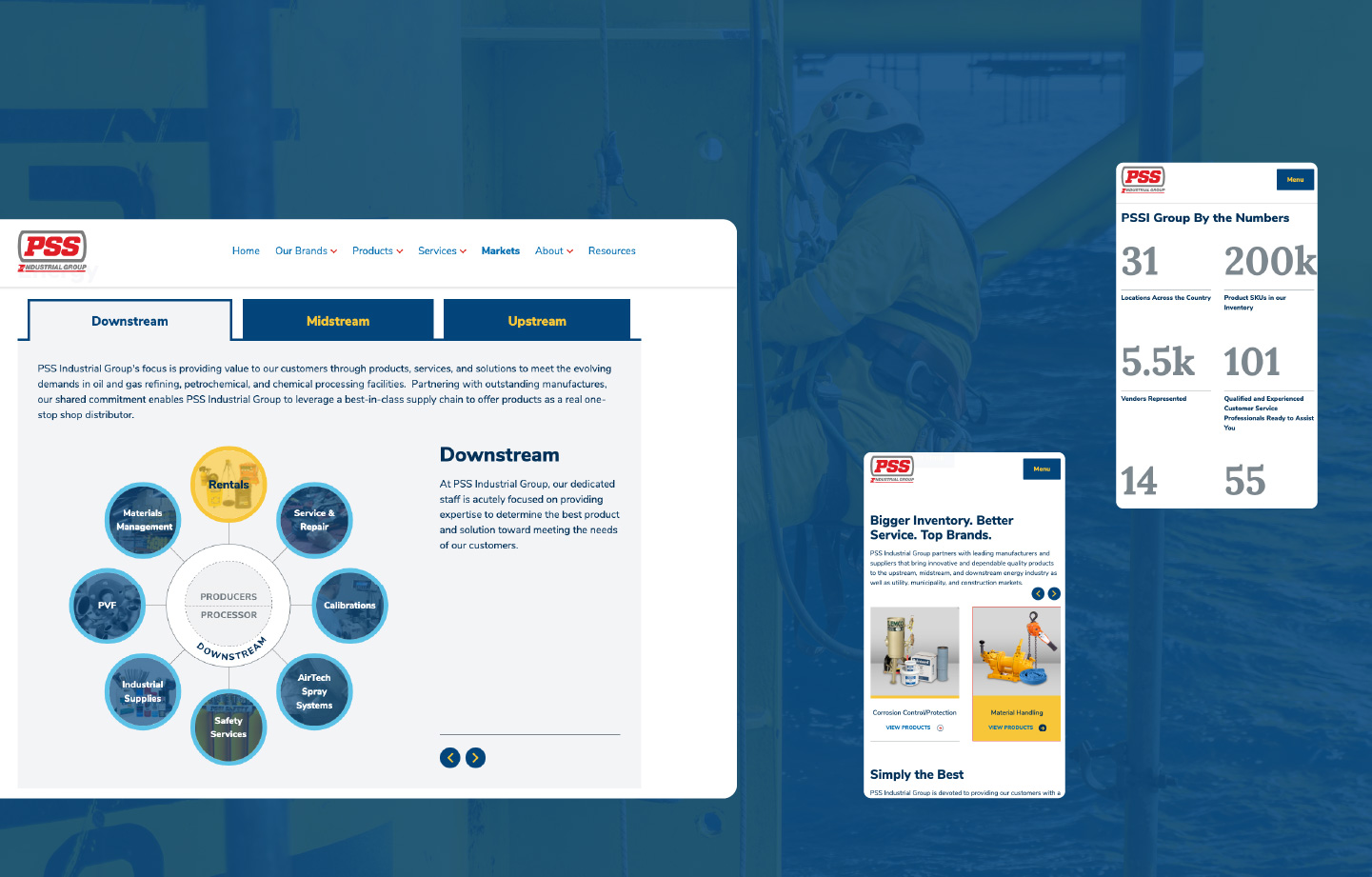 After spending a year reassessing its brand and online presence, PSS Industrial Group (PSSI) needed help creating a new website, one that united its five key brands, (PSS Industrial, Spy, Syntex, B&B Mechanized, and PortaLathe). That's where we came in.
To build better continuity online, BrandExtract helped PSSI better tell its story. PSSI needed each sub-brand to form a unit and convey a brand that was more than the sum of its parts. Web pages were created for each sub-brand and organized under a cohesive design. PSSI's new e-commerce system was also redesigned and integrated with the new main site. We also made sure that PSSI's diverse solutions were communicated clearly.
In the end, the final product was a new website that was easier to edit, unified sub-brands, and showcased PSSI's breadth of offerings. Still, want to know more? Explore the full story.
Inside BrandExtract
BrandExtract Named a Top Houston Marketing Agency by Clutch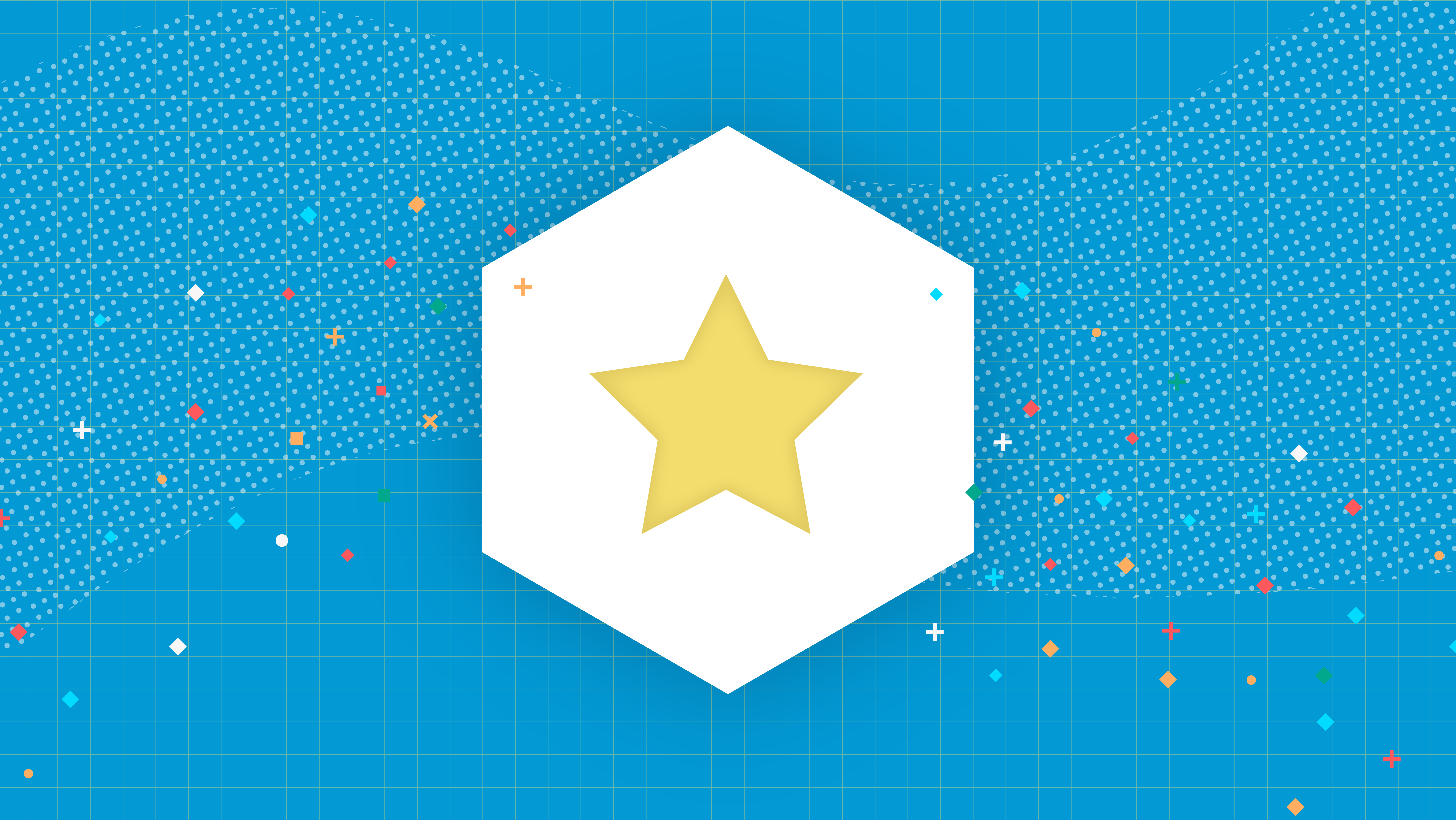 This past quarter, BrandExtract was named among the top marketing and advertising agencies in Houston in Clutch's 2021 report.
"We know that reputation plays a large part in a company's brand," said CEO Bo Bothe. "We're extremely pleased to be recognized by Clutch and hope to continue to build a company that remains on this list for years to come."
Clutch is a B2B ratings and reviews platform based in Washington, DC. They evaluate technology service and solutions companies based on the quality of work, thought leadership, and client reviews. Clutch has become a go-to resource for many companies seeking to partner with an agency.
BrandExtract Earns Five WebAwards
BrandExtract received five WebAwards in recognition for website excellence across several industries:
"Outstanding Website" - BrandExtract
"B2B Standard of Excellence" - PWI Construction, Inc.
"Construction Standard of Excellence" - PWI Construction, Inc.
"B2B Standard of Excellence" - Skyward Specialty Insurance
"Insurance Standard of Excellence" - Skyward Specialty Insurance
BrandExtract earned two "B2B Standard of Excellence" awards for our work on the Skyward Specialty Insurance and PWI Construction websites and an "Outstanding Website" award for our own recent website redesign.
Skyward and PWI also earned additional awards of excellence in their respective industries, with Skyward earning the "Insurance Standard of Excellence" award and PWI earning the "Construction Standard of Excellence" award.
"We're always excited to be recognized for the great work our team does with our clients," said Bo Bothe. "Continuing to do great work like this through a pandemic was even more rewarding and to be recognized for it makes us all proud of the team we've built and the clients we serve."
The WebAwards Competition is hosted by the Web Marketing Association and is designed for organizations and individuals involved in the process of developing websites. The competition spans 96 industry categories and winners are chosen based on scores of 60 (out of 100) or higher.
BE Adds New Teammates
Just like in Q2, our third quarter saw massive growth within the BE family. We saw four new faces join the team.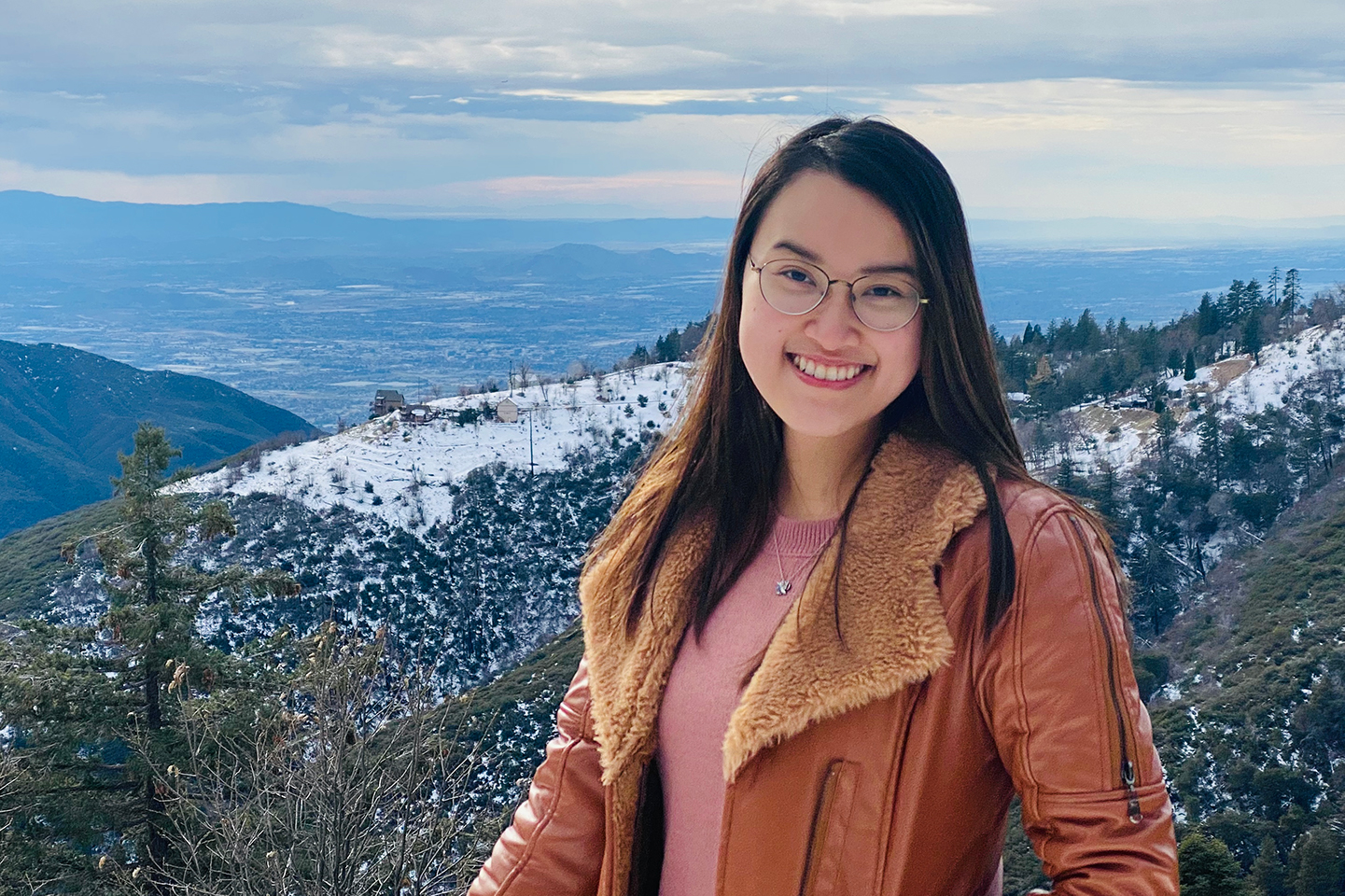 First, we have a new Creative Project Manager, Nadia. Nadia is from Ho Chi Minh City in Vietnam and went to college at the University of Houston where she received her BFA in Graphic Design and her MS in Project Management. Nadia hopes to use her skills in graphic design and project management to create projects that leave a lasting, positive impact.
Also joining our creative team is our new design intern, Haley. Haley is currently a student Kathrine G. McGovern College of the Arts at the University of Houston, studying graphic design. Haley is excited about her internship, as it gives her the chance to get her hands dirty on several projects.
In our Account Services suite, we have a new Brand Strategist, Charity. Charity has over 20 years of international branding and advertising experience working around the world. She describes herself as a branding fanatic and believes that brands, just like people, can act as role models and can inspire us to do better.
Finally, we have a new Senior Brand Manager, Krista. A fifth-generation Texan, Krista has worked all across Texas in real estate marketing, opening several famous locales around Houston including Shadow Creek Ranch, Royal Oaks Country Club, Cinco Ranch, and Fairfield.
We're thrilled to have added all of these outstanding individuals to our team. You can get to know them more by reading our full news piece or by exploring our bios.
Donovan Buck Contributes to International IoT Standards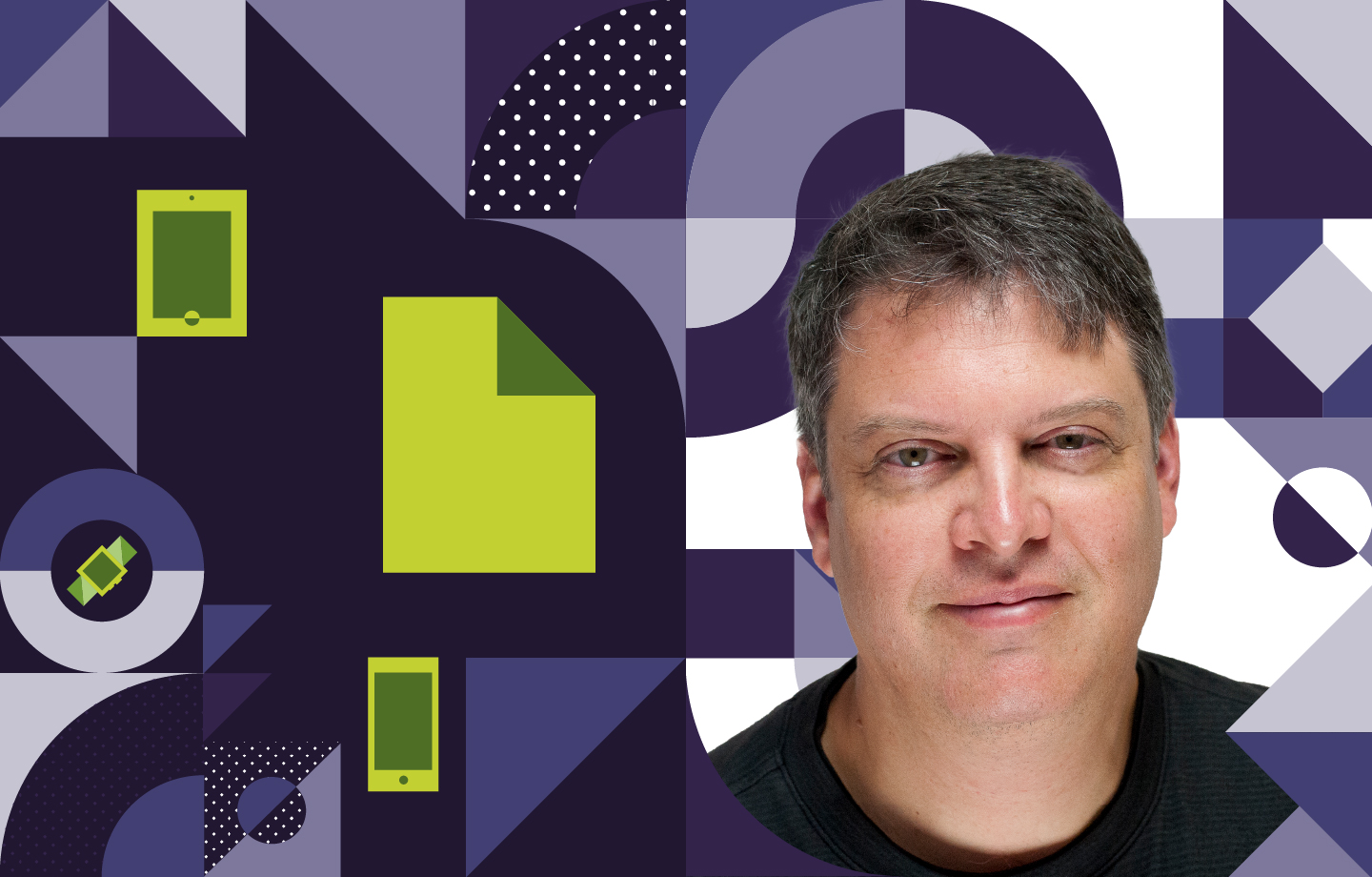 This past July, Vice President of Software Engineering, Donovan Buck, got to contribute to new Internet of Things (IoT) standards for ECMA International.
ECMA International develops and publishes international standards for information and communication systems. These standards offer universal guidelines for use in coding and other technologies.
Standards are developed through technical committees, comprised of industry professionals and subject matter experts. Thanks to his knowledge of ECMAScript (AKA JavaScript), robotics, and IoT, Donovan was invited to join ECMA-TC53, the technical committee responsible for the standards.
"It was intimidating at first because there's a lot of really smart people in that group, and I wasn't sure that I would be able to contribute, but I found that I was." shared Donovan. "Even if it was just asking questions about things that weren't clear, it made a difference and helped make the standard better. Having things that I can point to and say, that was my contribution, is a really cool feeling."
Be sure to explore the full story to learn more about the new IoT standards and what they mean for technology around the world.
BrandExtract Teams with Project C.U.R.E.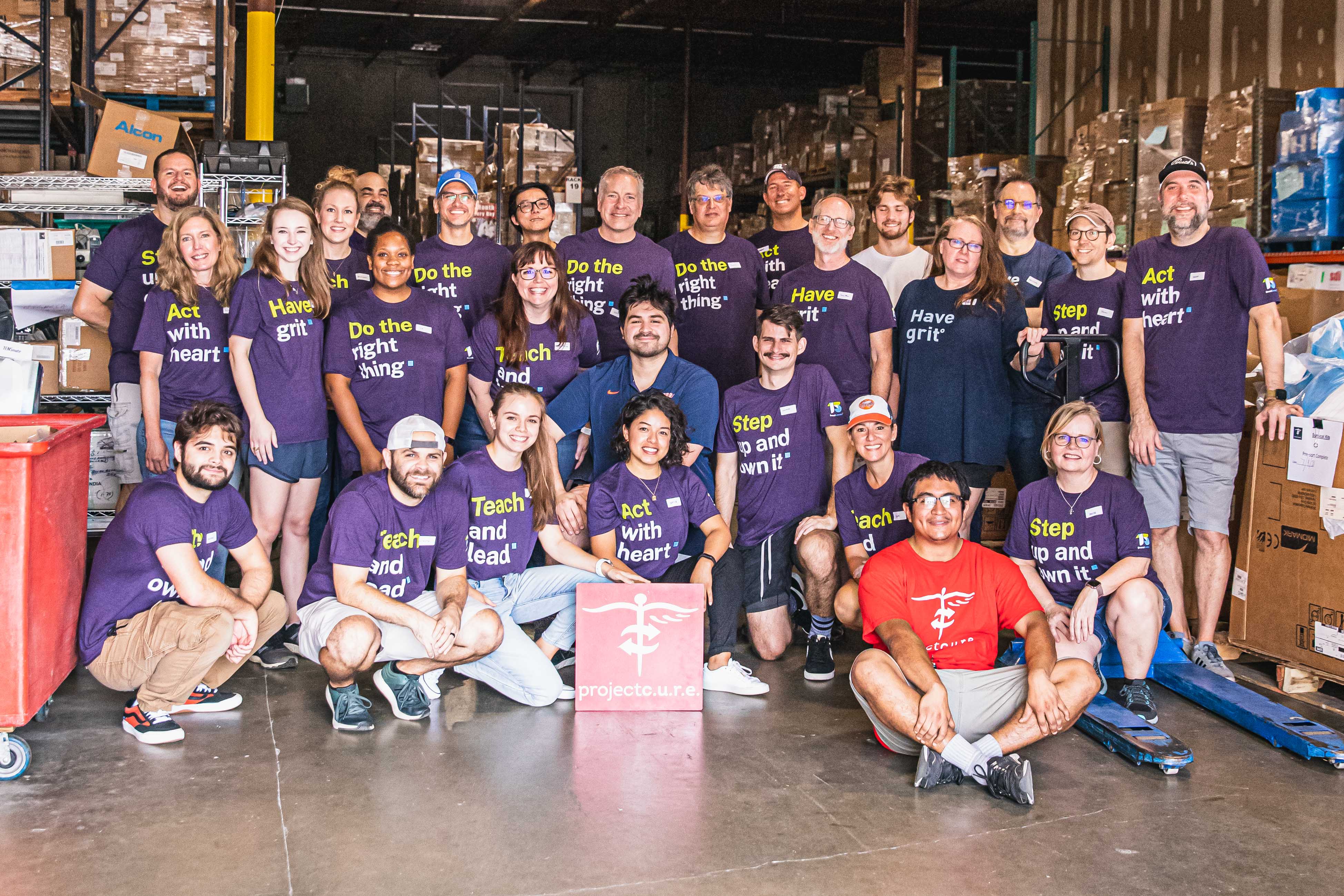 This quarter, our team closed the office and spent the day volunteering at Project C.U.R.E. organizing life-saving medical equipment for hospitals and clinics in need around the world.
"It was great to be there and to be contributing to such a wonderful cause," said Digital Marketing Director, Chris Wilks. "Thinking about the impact Project C.U.R.E. has around the globe is pretty awe-inspiring."
Project C.U.R.E.is the largest provider of donated medical supplies and equipment to developing countries, helping build sustainable healthcare infrastructures along the way. Since its founding, Project C.U.R.E. has delivered medical relief for those in need to over 130 countries.
Learn more about our day of volunteering by reading the full story.
Open Roles for Designers, Strategists, and More
We're growing at BrandExtract and we're looking to add to our team. We're working on some exciting projects and we're looking for hardworking, collaborative individuals who are passionate about making a difference. Check out our open roles.