News
Q3 Roundup: Awards, Kids' Meals and New Team Members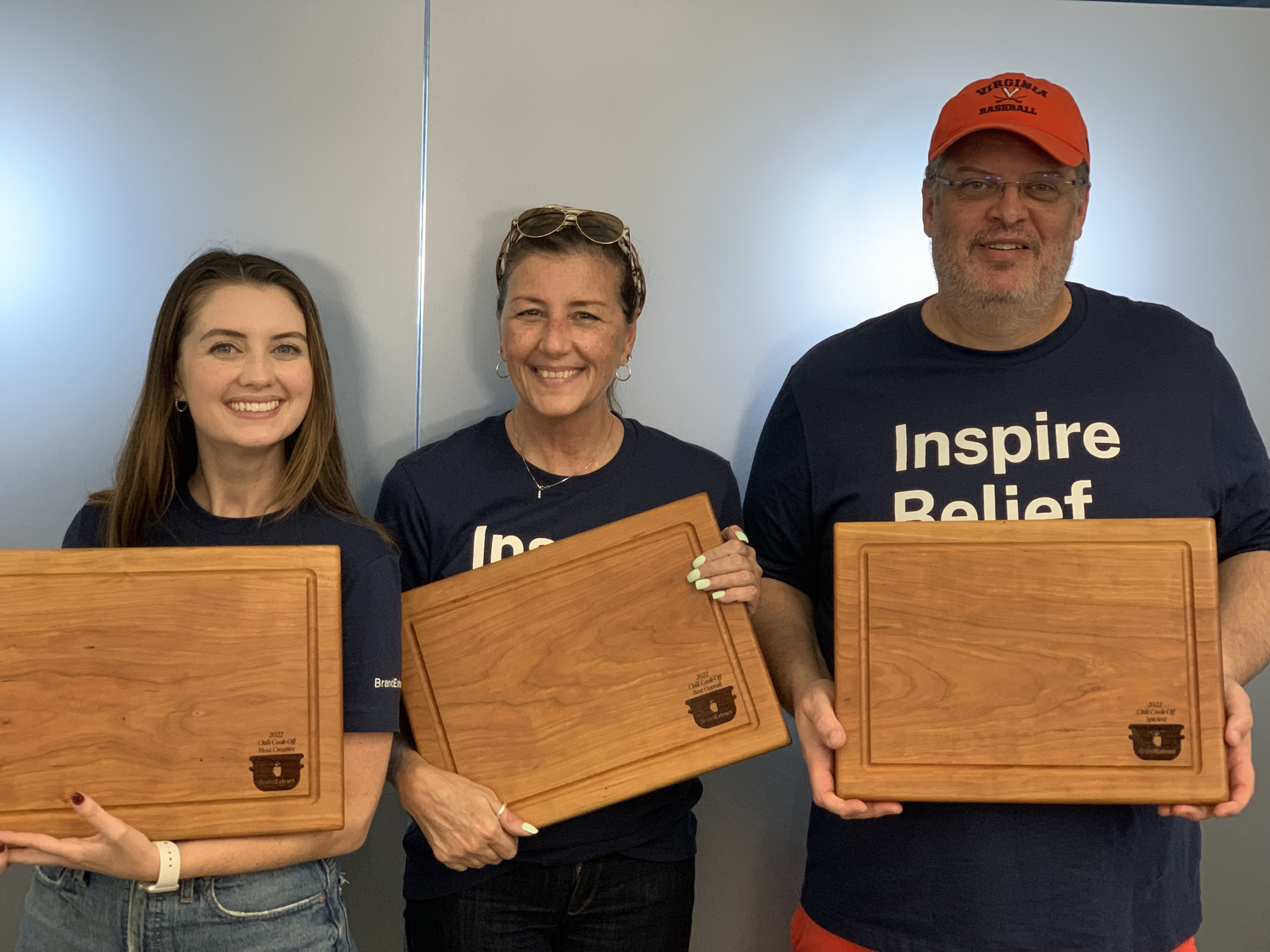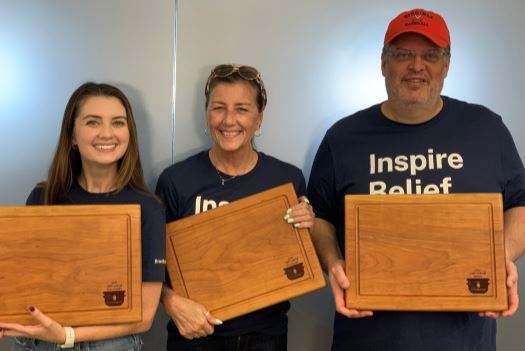 Q3 has already flown by at BrandExtract, and we're looking forward to fall vibes, frothy drinks and fuzzy sweaters in Q4. But first, let's take a look at everything our team accomplished in Q3.
This past quarter, we welcomed new faces and a whole host of awards. Check out our highlights from the past three months.
Bo Bothe Recognized with Most Admired CEO Award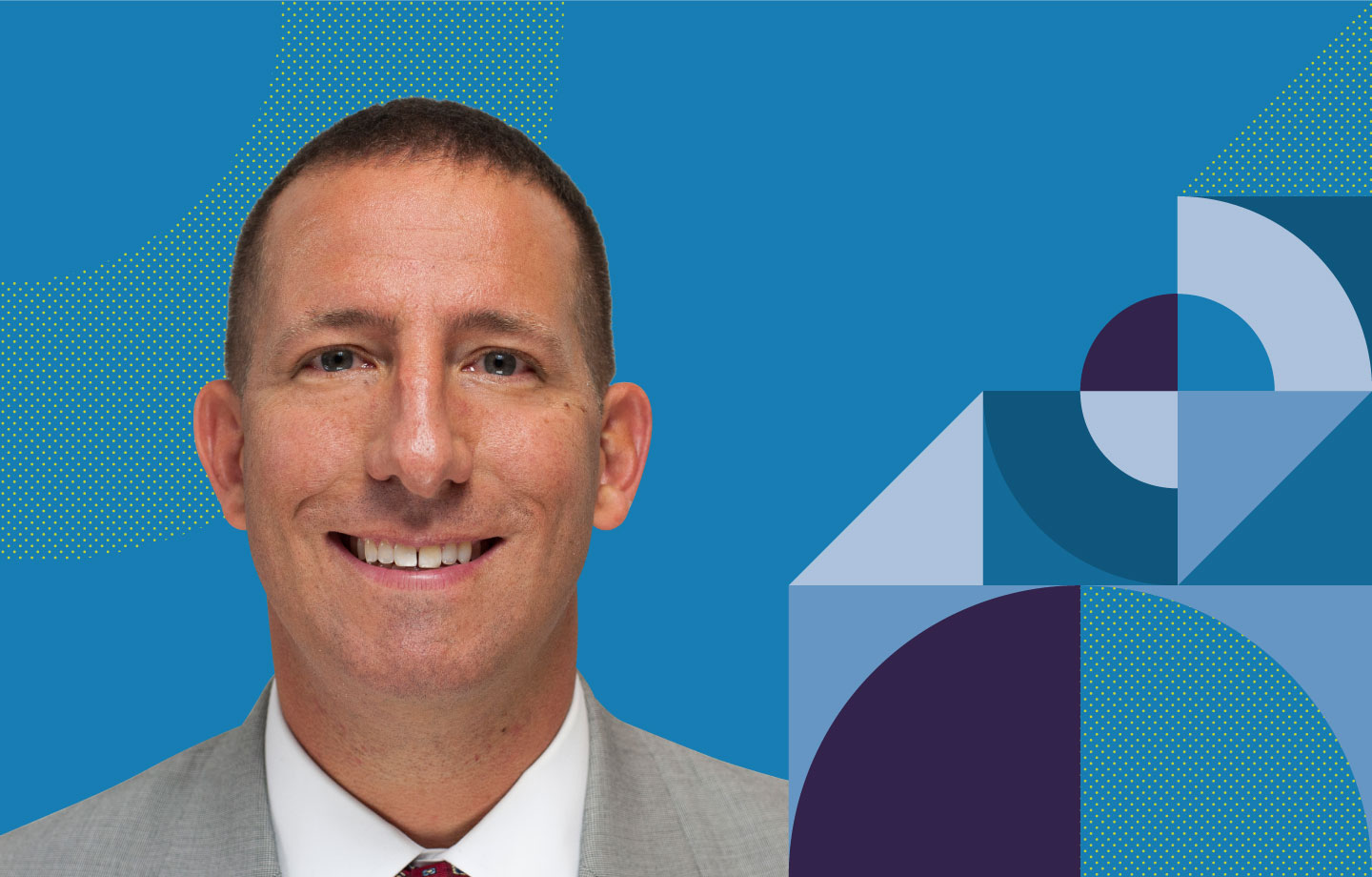 Last month, the Houston Business Journal announced our very own Bo Bothe as one of the city's "Most Admired CEOs" of 2022! Judges selected Bo among 45 honorees representing outstanding company leaders across various industries in Houston.
Read more about the award and the ways Bo is inspiring belief through his leadership.
BrandExtract Wins Three WebAwards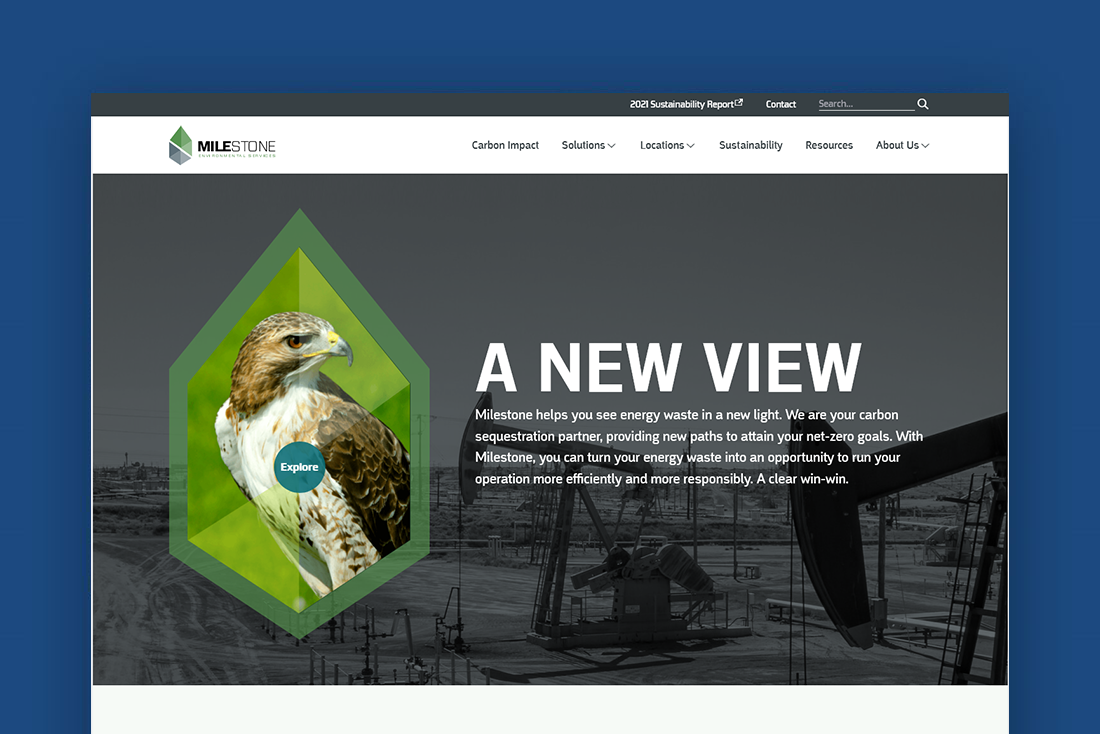 We have exciting news on the front of awards and accolades for BrandExtract. The WebAwards recently awarded BrandExtract for work on three different websites. The winning sites included BrandExtract's own website, as well as two websites created for our clients:
Best Advertising Website 2022: BrandExtract
Best Environmental Website 2022: Milestone
Outstanding Website 2022: CF Financial
Explore the full article to learn more about the honor and the outstanding work our team has put together.
BrandExtract Team Continues to Grow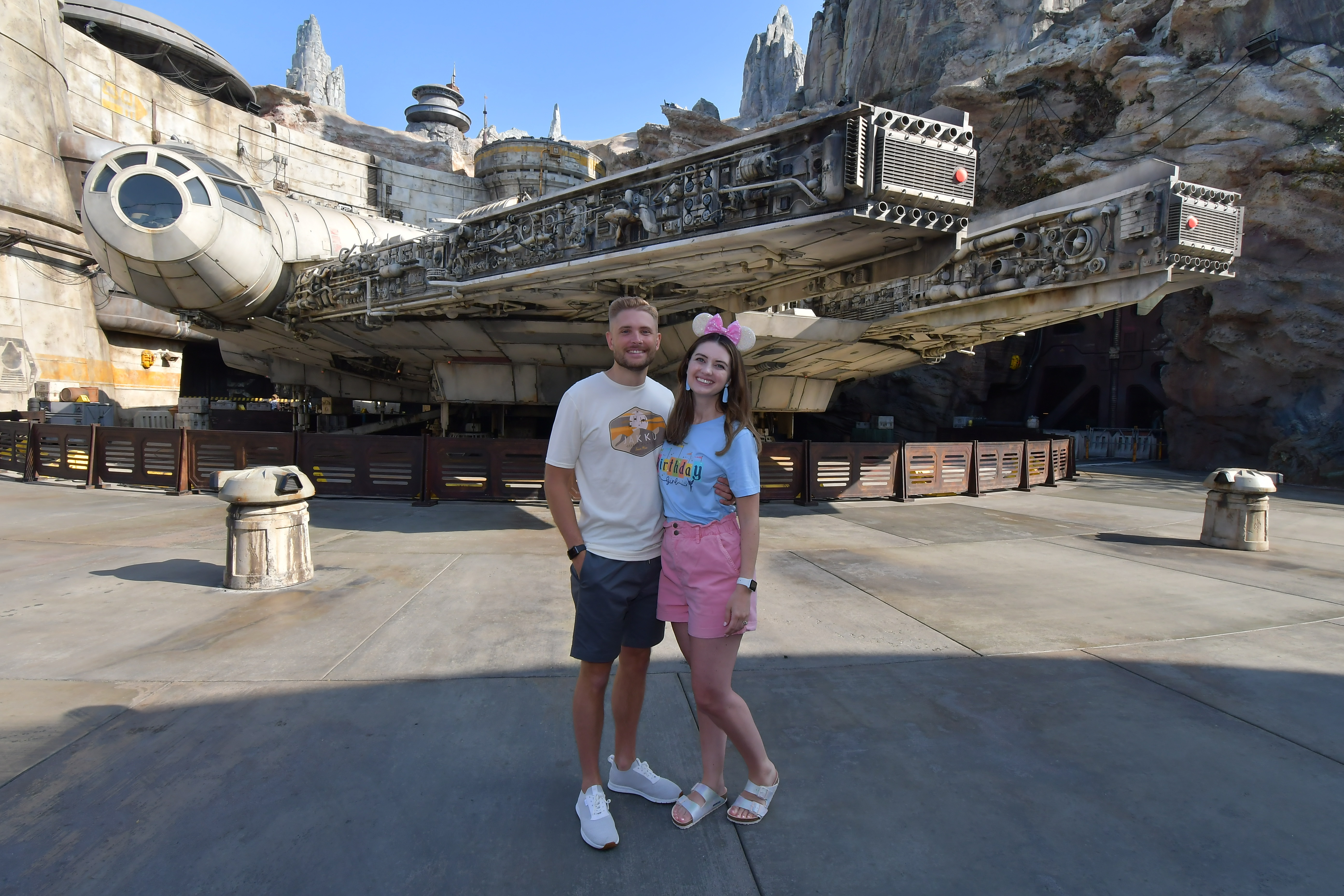 BrandExtract never stops looking for amazing people to add to our team of rockstars. From designers to brand managers, these new team members are bringing great ideas to BrandExtract.
Read the full introduction to all of the new team members, and learn a little about the people who are taking BrandExtract to new heights. To browse opportunities to join this great team, check out our Jobs page.
2022 HBMA Lantern Awards Theme Designed by BrandExtract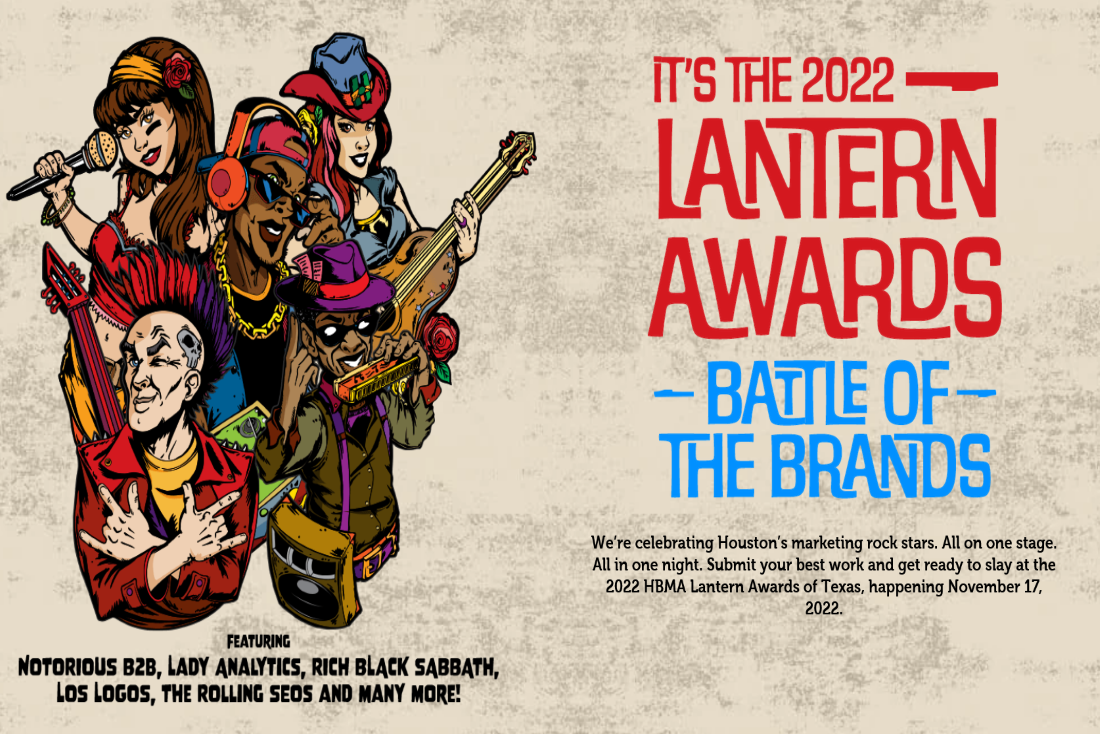 The BrandExtract creative team pulled out all the stops for this year's HBMA Lantern Award show theme, including a "battle of the bands" theme with original characters and a colorful design. HBMA selected our group to design the show's theme due to winning Best in Show at the 2021 award show.
Featuring clever characters such as "Notorious B2B," "Lady Analytics" and "Rich Black Sabbath" to represent different award categories, BrandExtract's work makes up the entirety of the Lantern Award's site design, and lays out the submission information and rules for entering the contest.
Explore this year's theme and learn more about the Lantern Awards in the full post.
BrandExtract is a Clutch 2022 Leader for Houston's Branding Space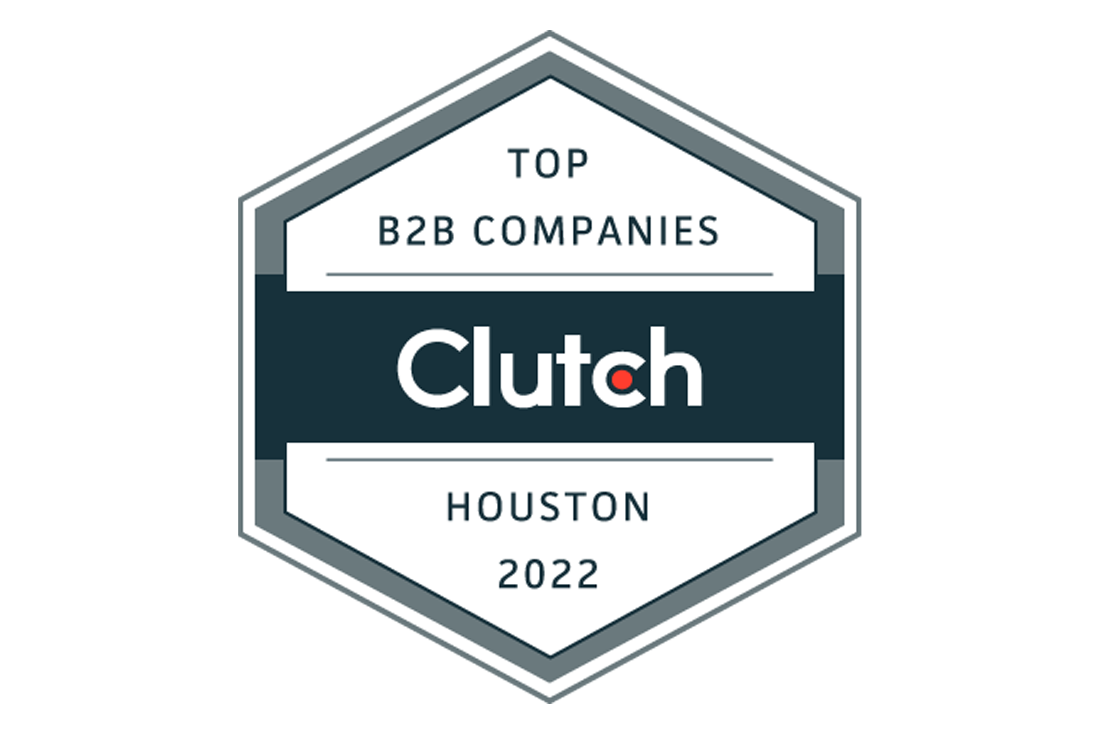 Keep the awards coming! Here's another result of BrandExtract's fruitful third quarter.
BrandExtract won the 2022 Clutch Leaders Awards for Houston's branding space. Clutch is an independent B2B market research platform that curates insightful content to help browsers through the IT, marketing, and business services industries. Our very own Director of Digital Marketing, Chris Wilks, mentioned the noteworthy acclaim:
"We're thrilled to be recognized by Clutch as a top agency. There are so many agencies producing great work out there -- to be included among them is an honor. It's a testament to our team and the incredible work they produce day in and day out."
— Chris Wilks, Director, Digital Marketing
Click here to read more about the honor.
Acting with Heart at Kids' Meals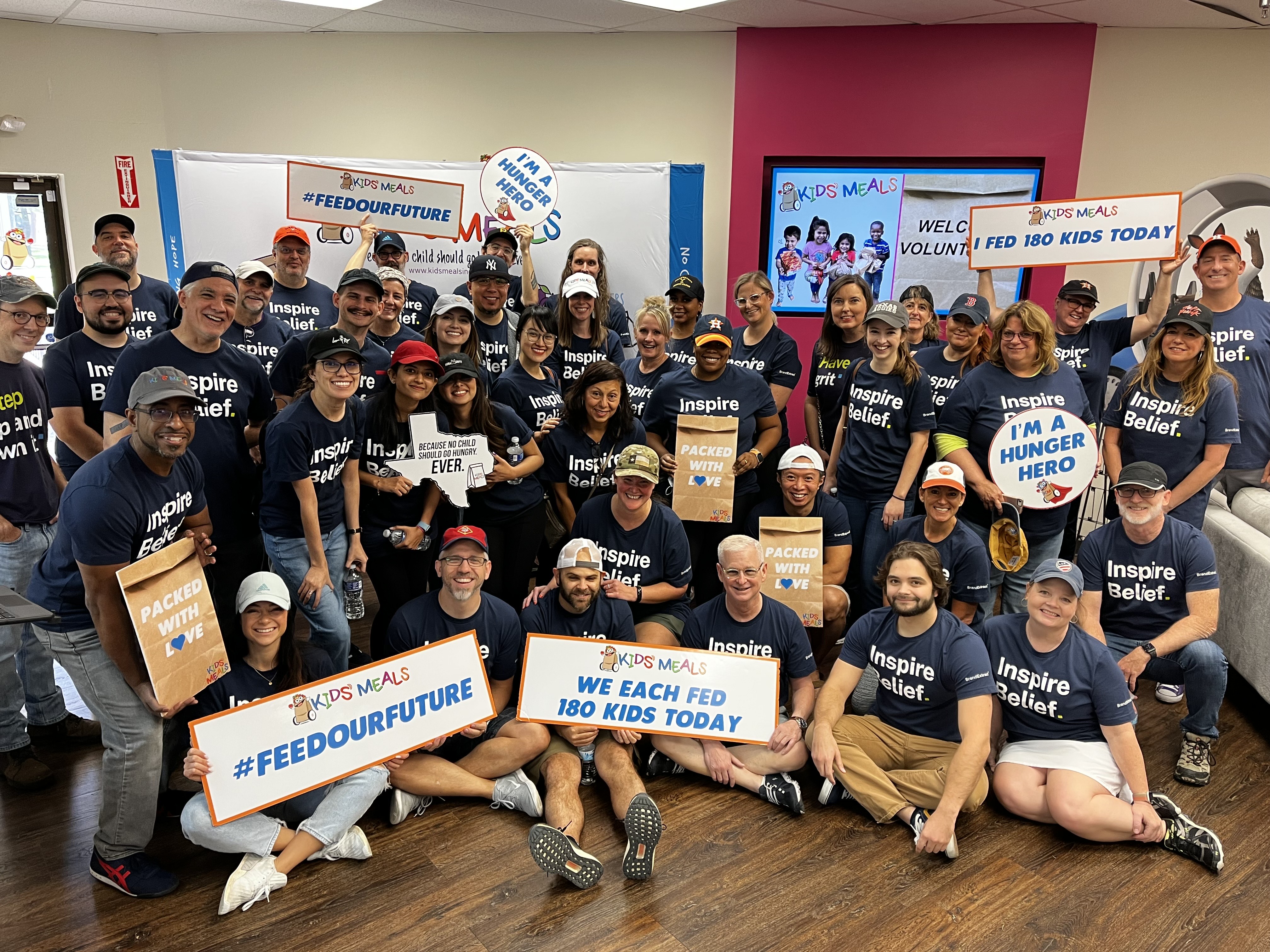 For this quarter's volunteer event, we left the office to pack several thousand meals for Houstan area children at Kids' Meals, Inc.
Kids' Meals is a local non-profit that packs and delivers meals to children across Harris County, totaling over 10.3 million meals since their inception in 2006. They focus on providing nutrition to kids without reliable access to healthy foods, supporting their early development and aiding with the eradication of childhood hunger.
Learn more about our work with Kids' Meals this quarter, along with the event we held afterwards.
BrandExtract Graphics Featured at Kinetik Charity Golf Tournament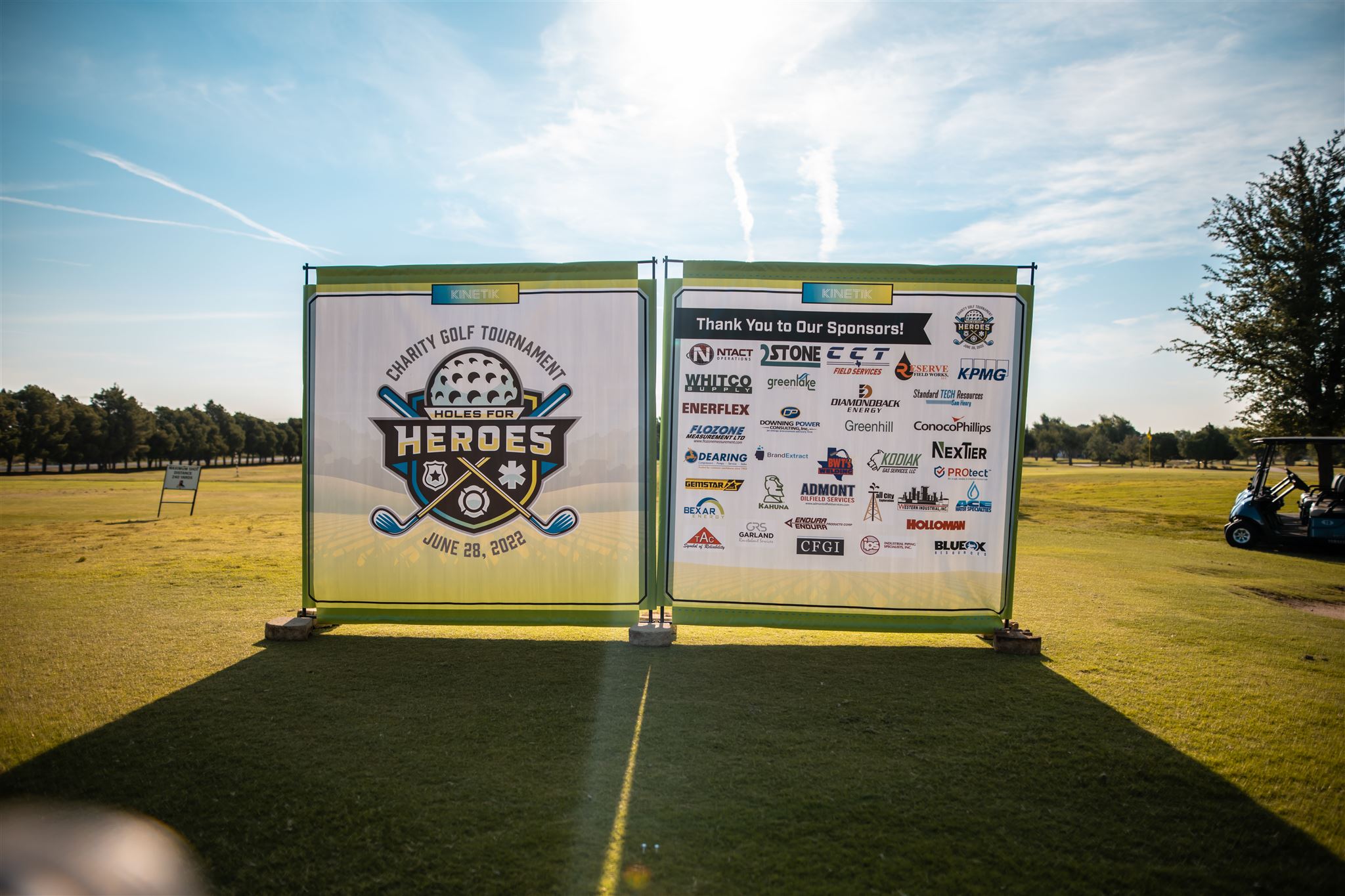 BrandExtract had the exciting opportunity to develop a logo and custom-made graphics for Kinetik's charity golf tournament benefiting West Texas first responders.
Kinetik's event was held at Ranchland Hills Golf Club in Midland, Texas, and hosted over 140 golfers with more than 30 corporate sponsors. The Midland-based midstream energy company raised $150,000 for first responders across 17 West Texas police and fire departments and emergency medical services.
Click here to read more about our contribution to this fantastic event.
---
Things are only getting more exciting at BrandExtract as we head into the last quarter of 2022, so stay tuned for all the latest updates and announcements.You can keep up with the latest BrandExtract updates by checking out our news page, or by signing up for our newsletter on the right.