News
Q4 Roundup: Welcoming Axiom, New Hires, Awards, and a New Year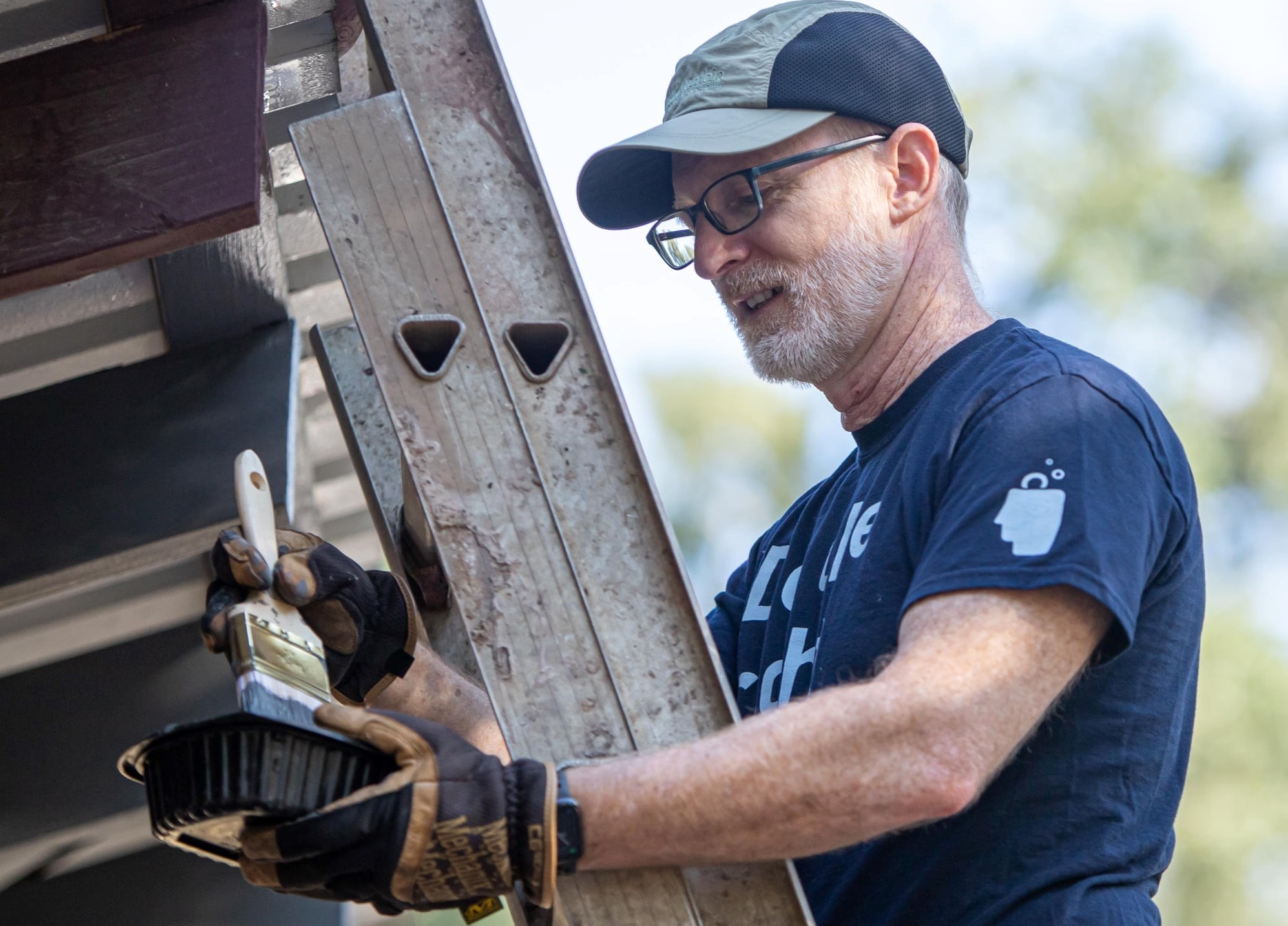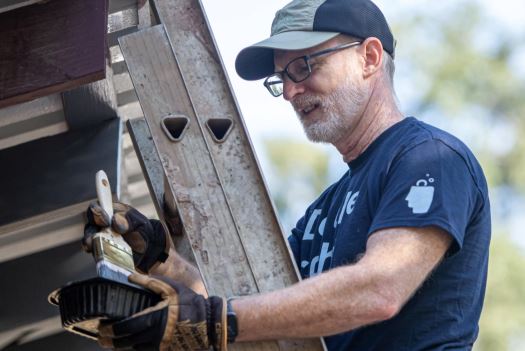 As we ring in the new year, BrandExtract is hitting the ground running with some outstanding work and exciting changes from the last quarter. We saw immense growth as we welcomed Axiom to BrandExtract, along with several other new hires. Our team also earned over ten awards last quarter, and to top it off, we gave back to the community through hard work at Special CHEERS.
Explore the highlights of our fourth quarter of 2021:
Axiom Joins BrandExtract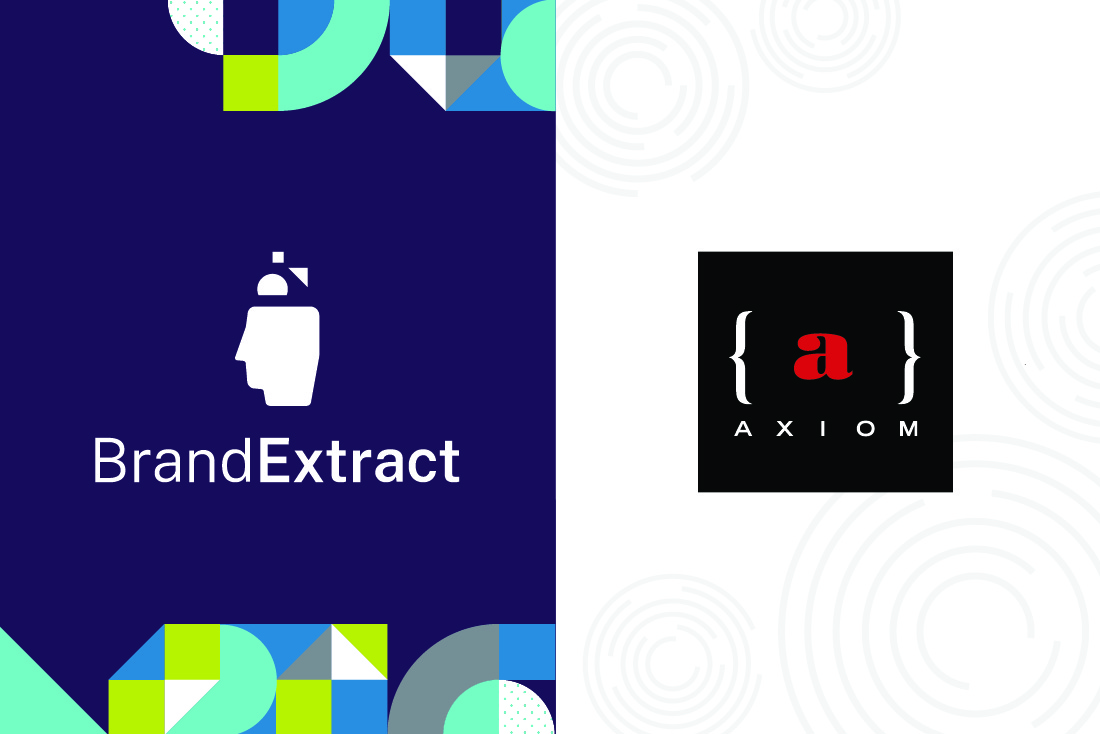 Houston-based branding and digital marketing firm Axiom has joined BrandExtract, bringing BrandExtract's team to nearly 50 employees.
Along with immense talent, Axiom brings additional capacity, enhanced strategic marketing planning, and a number of great long-term clients to BrandExtract. In its entirety, this union solidifies BrandExtract as an industry leader in the region and an emerging agency nationally.
"By joining forces with such an acclaimed agency as Axiom, we continue to support our long-term growth plan centered on expanding our strategic process and offerings to better serve our clients," said Bo Bothe, President, and CEO of BrandExtract.
Axiom began operating as BrandExtract on December 1, 2021. Read the full announcement of Axiom's integration to learn more about our bright future together.
BrandExtract Ranks in Top 1000 Companies by Clutch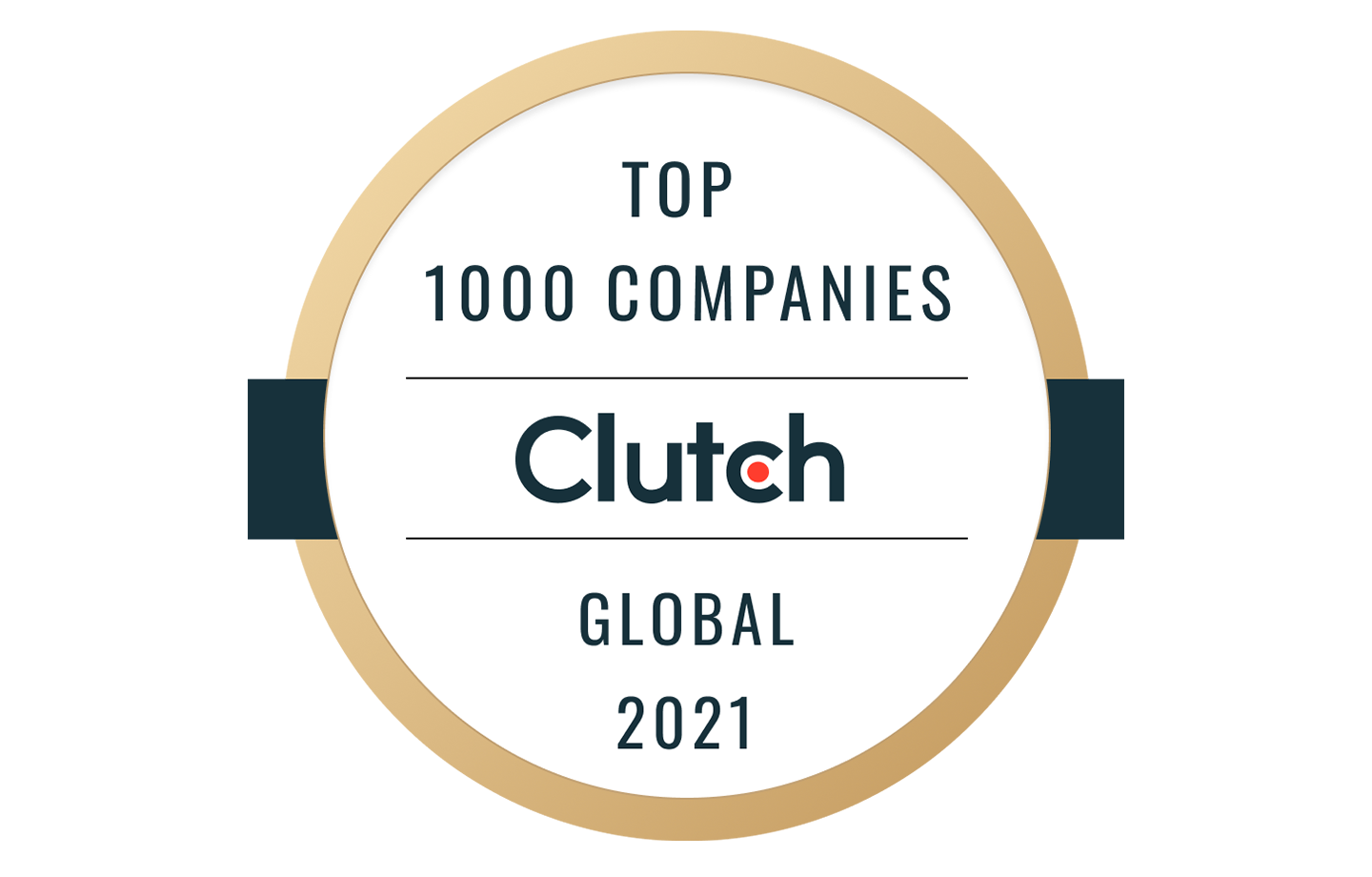 This past quarter, BrandExtract was named among the top 1000 companies across all industries in Clutch's "1000 Leaders" awards.
"Being recognized by Clutch as a top agency in the U.S. is an honor for our team," said our Chairman, Jonathan Fisher. "With so many agencies doing such great work out there, making this shortlist is something we're really proud of."
Clutch is a B2B ratings and reviews platform based in Washington, DC. They evaluate technology service and solutions companies based on the quality of work, thought leadership, and client reviews.
Read the full story about this recognition and learn how BE is leading the industry through dedicated commitment to quality B2B services.
BrandExtract Brings Home Ten W3 Awards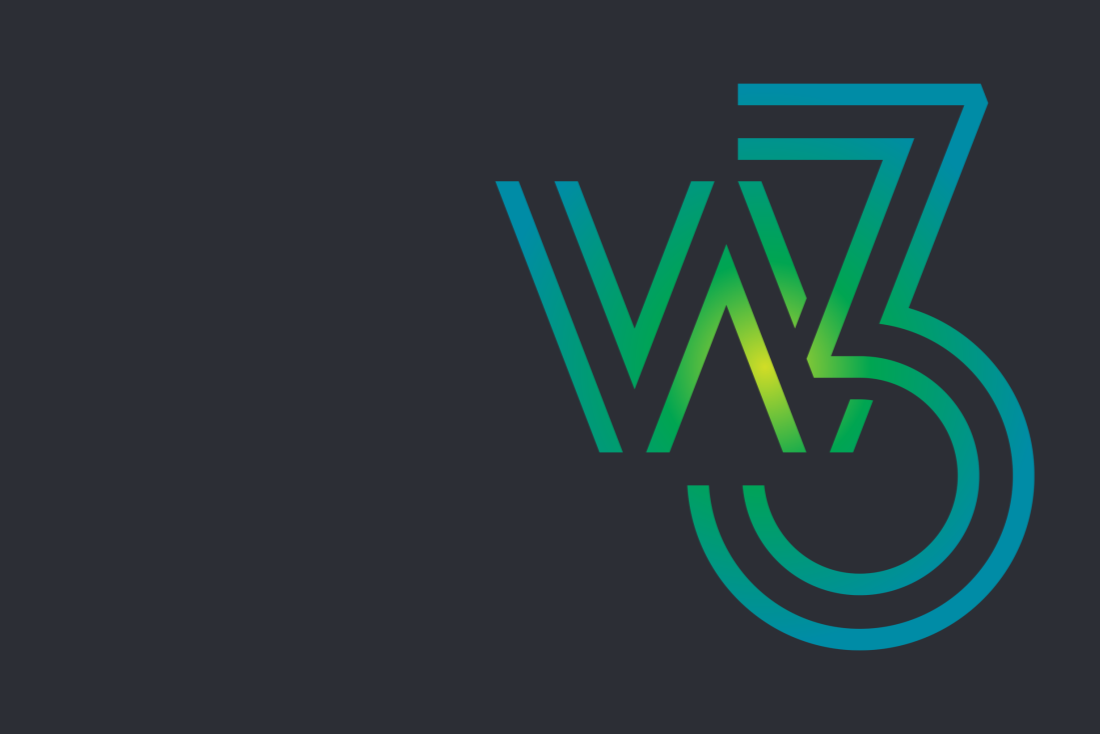 BrandExtract received ten W3 awards last quarter for excellence in marketing, website design, and more. Out of these, three were Gold Awards, which are awarded to less than 10% of all entries:
Skyward Specialty Insurance - General Websites, "Redesign for Websites"
BrandExtract Website Redesign - General Websites, "Branding for Websites"
BE 2020 Holiday Card - Branded Content, "B2B for Marketing"
BrandExtract also brought home seven W3 Silver Awards for categories ranging from website marketing and consulting to social media content and podcast features.
The W3 Awards honors creative excellence on the web and recognizes the people behind award-winning sites, online marketing programs, and more. Winners are selected by the Academy of Interactive and Visual Arts, a judging body of leading creative professionals.
"Once again, our clients and we are honored to have been selected for our outstanding work," said our CEO, Bo Bothe. "I'm always humbled and impressed by the professionalism and talent of our team and the trust our clients put in us for their most critical projects."
Learn more about BrandExtract's W3 awards from this quarter, and witness how BE is pushing the envelope in digital branding and marketing.
BE Adds New Talent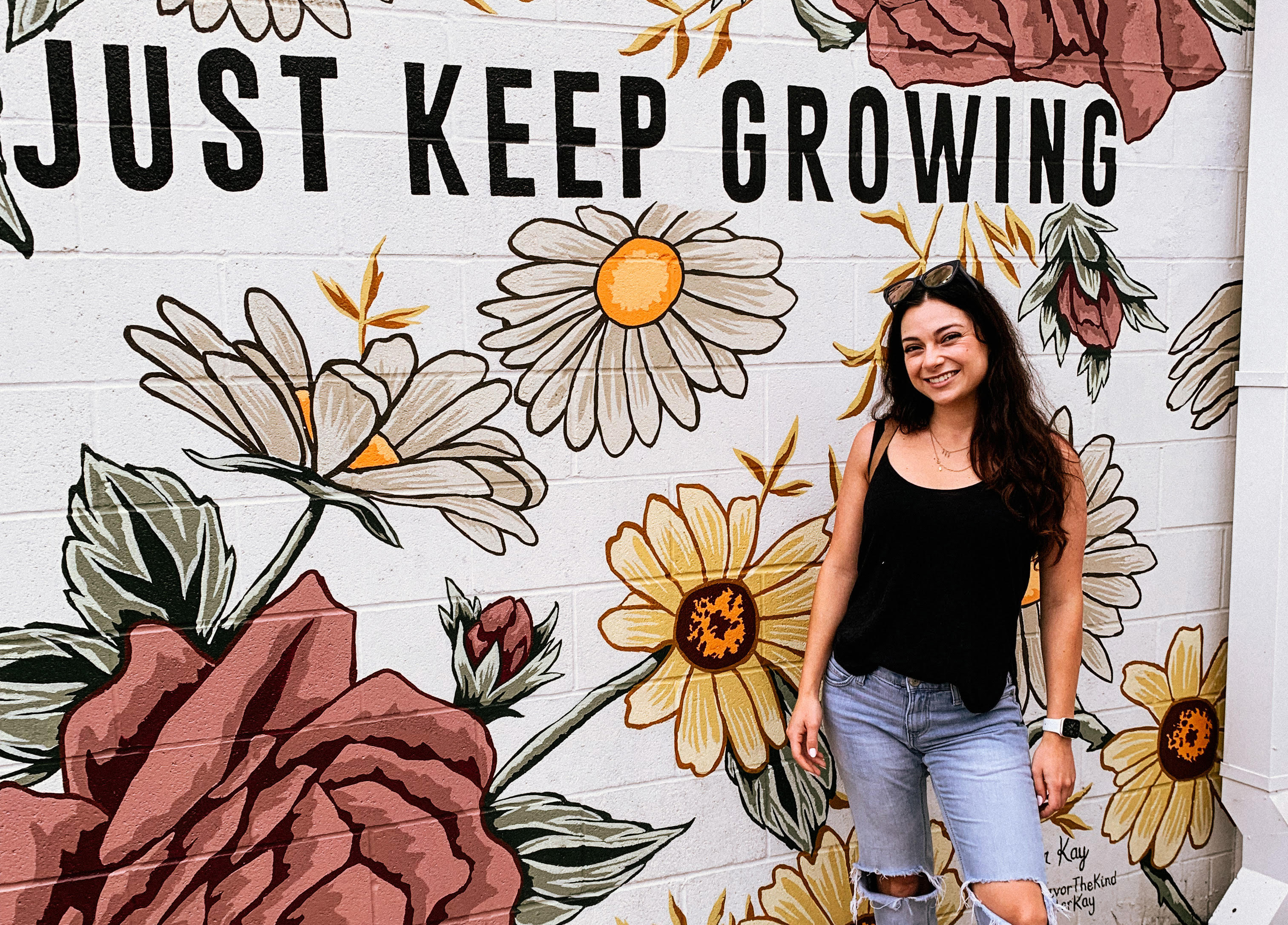 In addition to the new team members from Axiom, we also welcomed a whopping seven new team members to BrandExtract this quarter.
First, two new faces joined the Creative team. Doug Timmermeyer is filling the role of Creative Director. He is passionate about brand strategy's ability to effectively tell a company's story. And Eleanor Shanks, who combines her love of graphic design with user experience to help fine-tune designs, joined on as the new Graphic Production Designer.
In the Interactive team, Jonathan Coen joined as our new Web Strategist. A lover of both design and analytics, Jonathan hopes to bridge the gap between the two in order to create better holistic marketing experiences.
Joining the Digital Marketing team is Copywriter Ben Gonzalez. His passion for sharing people's experiences through prior experience in journalism is developing impactful narratives for brands.
The Account Services team also welcomed two new faces. Sasha Shylo joined the team as a Brand Manager. She's using her dedication to narrative-building to express brands' qualities and values. Along with her, is Brand Strategist Rose Mulroney, whose extensive B2B experience enables her to tell compelling company stories that inspire belief in the brands' customers.
Finally, the Operations team saw the addition of a new Traffic Coordinator, Cindy Steward. Cindy is bringing value to BrandExtract by providing a stronger sense of organization—something she's equipped to do thanks to all her years of bringing order to a variety of agencies.
This boatload of new talent is already kicking BrandExtract into overdrive. Get to know them even better by reading the full news piece or by exploring their bios.
BrandExtract Lends a Hand at Special CHEERS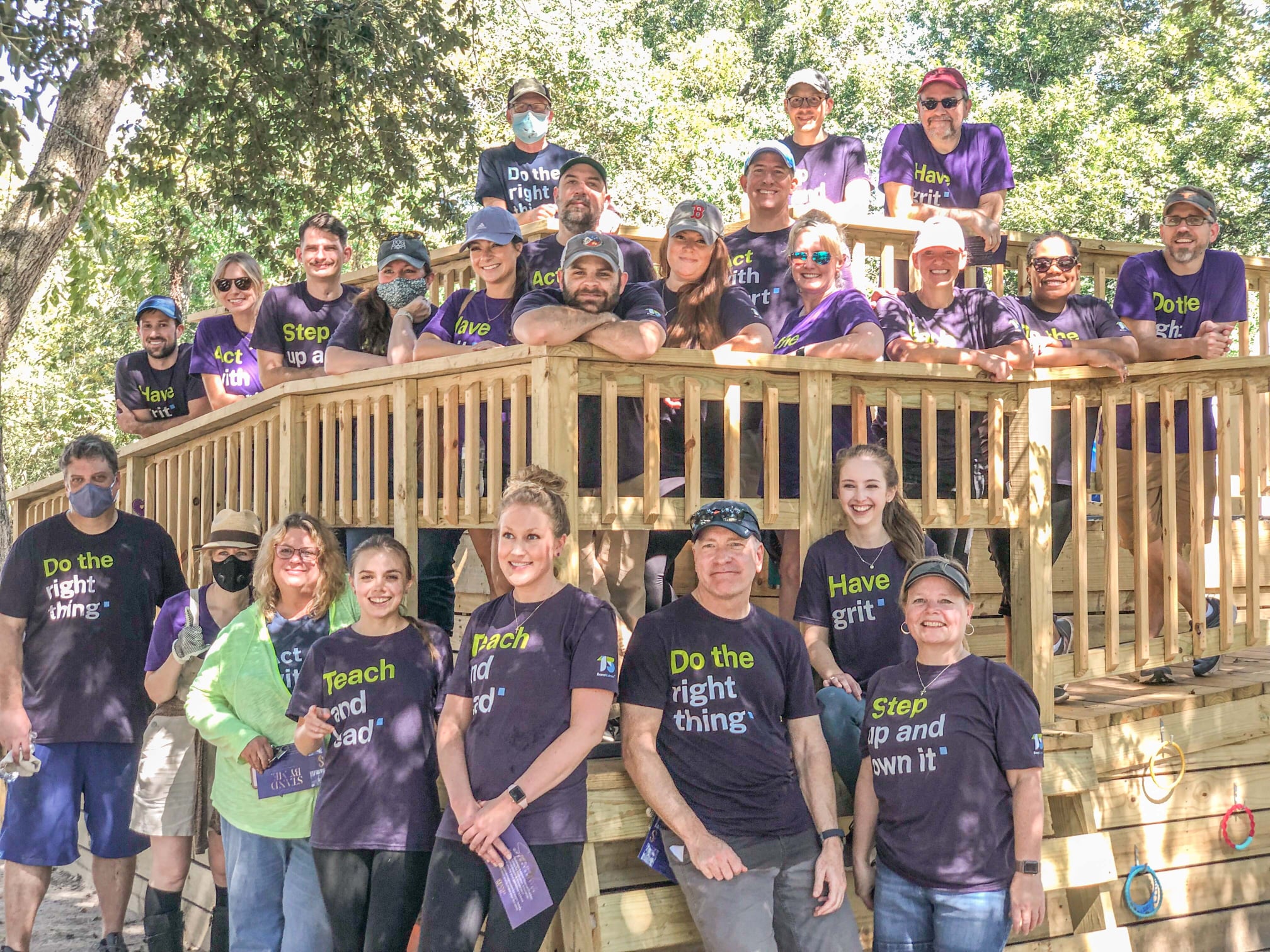 This past October, our team volunteered at Special CHEERS, a non-profit that specializes in therapeutic services and personal development for children and young adults with developmental challenges.
Out on the Special CHEERS property, one group of BE team members applied fresh paint jobs to some of the organization's wooden sheds and benches. Meanwhile, others organized tool sheds and dug up post holes for a new outdoor patio.
Since 2002, Special CHEERS has served over 800 Houston-area children with therapeutic services. We were honored to have the chance to work with them and maintain some of the structures around the property, and were proud of our team for stepping up to help.
Learn more about our day of volunteering by reading the full story.
---
All the exciting news from the past quarter has BrandExtract raring to go in 2022. Keep a lookout for any developments on our news page as we carry this momentum into the next quarter and onward.