News
Q4 Roundup: New Websites, Teammates and Awards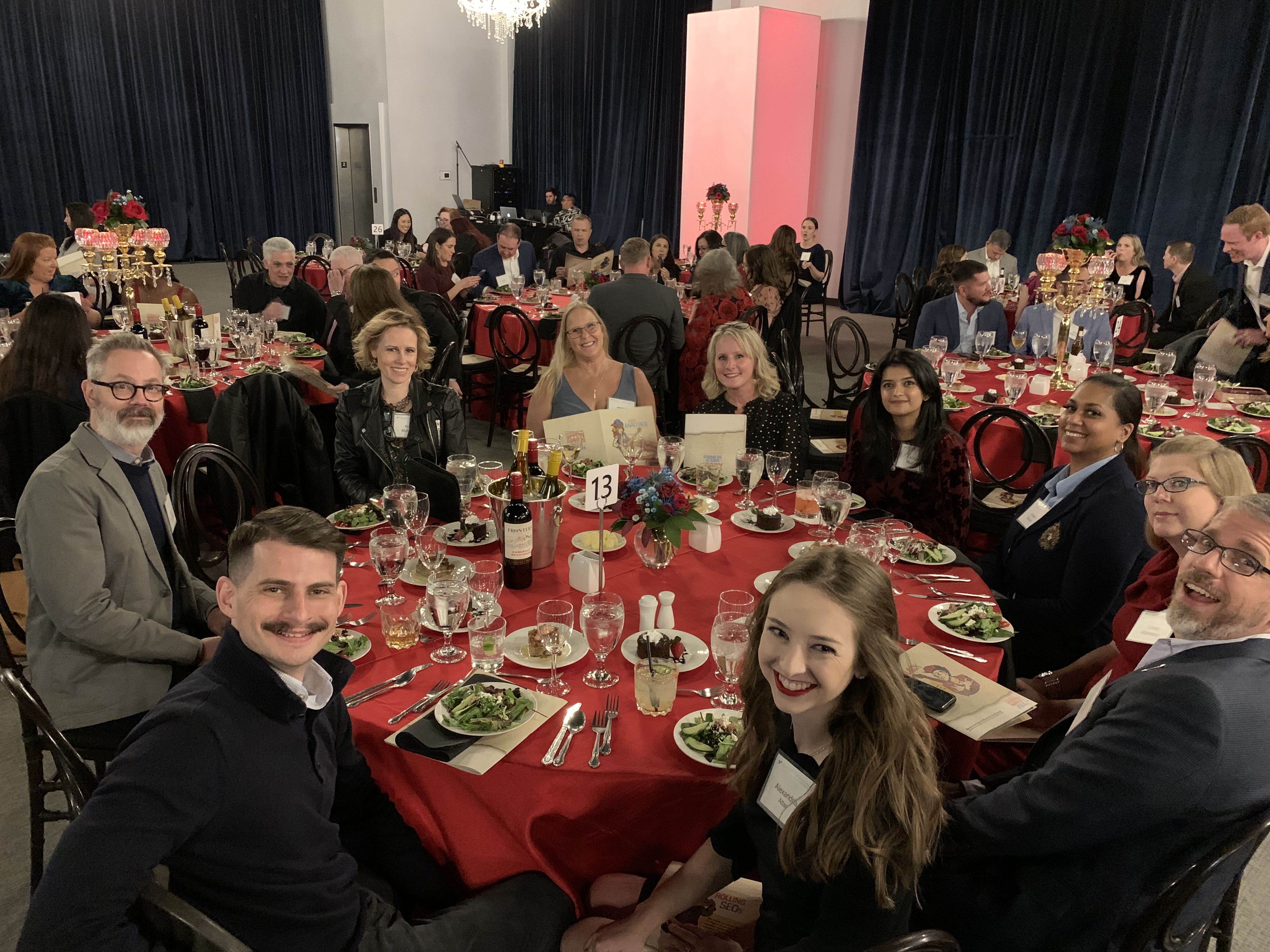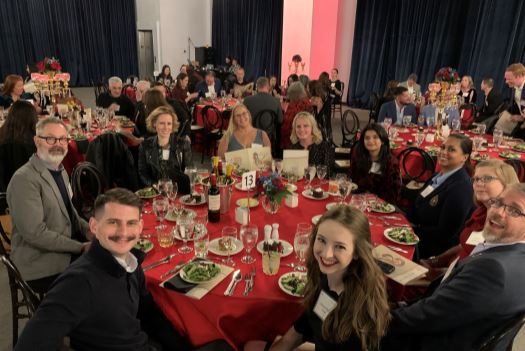 We rounded out 2022 with a ton of momentum, and we can't wait to keep it going into 2023. But first, here's a quick recap of our fourth quarter highlights.
In just a few short months we launched new websites, welcomed new team members and took home an assortment of new awards. Read on to learn more.
BrandExtract Launches Three New Websites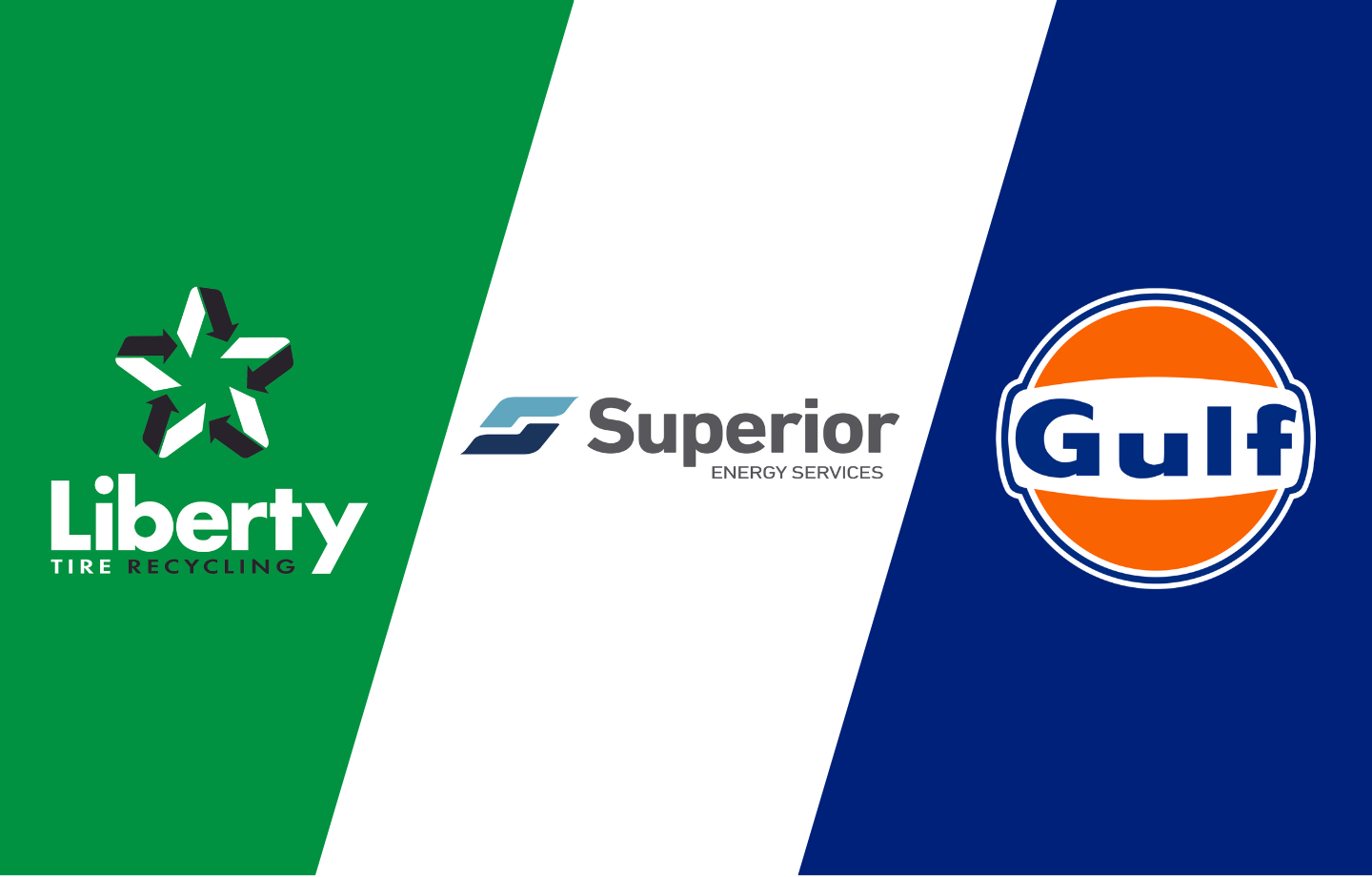 Over the past few months, our team has been hard at work launching some truly stellar websites in collaboration with our clients. We're proud to showcase three projects that BrandExtract wrapped up recently: Liberty Tire Recycling, Superior Energy Services, and World Fuel Services Gulf Canada.
Read more about each site and the ways they're inspiring belief through their brands.
BrandExtract Wins Ten Awards at the 2022 Lantern Awards
The most recent HBMA Lantern Awards Gala was a night to remember for our team. From the BrandExtract-designed theme decorating the venue to the award results themselves, BrandExtract showed up in a big way this year.
By the end of the show, BrandExtract had collected a grand total of TEN awards, including the prestigious People's Choice award voted on by the gala attendants. Explore the full article to learn more about the honor and the outstanding work our team has put together.
BrandExtract Takes Home Four W3 Awards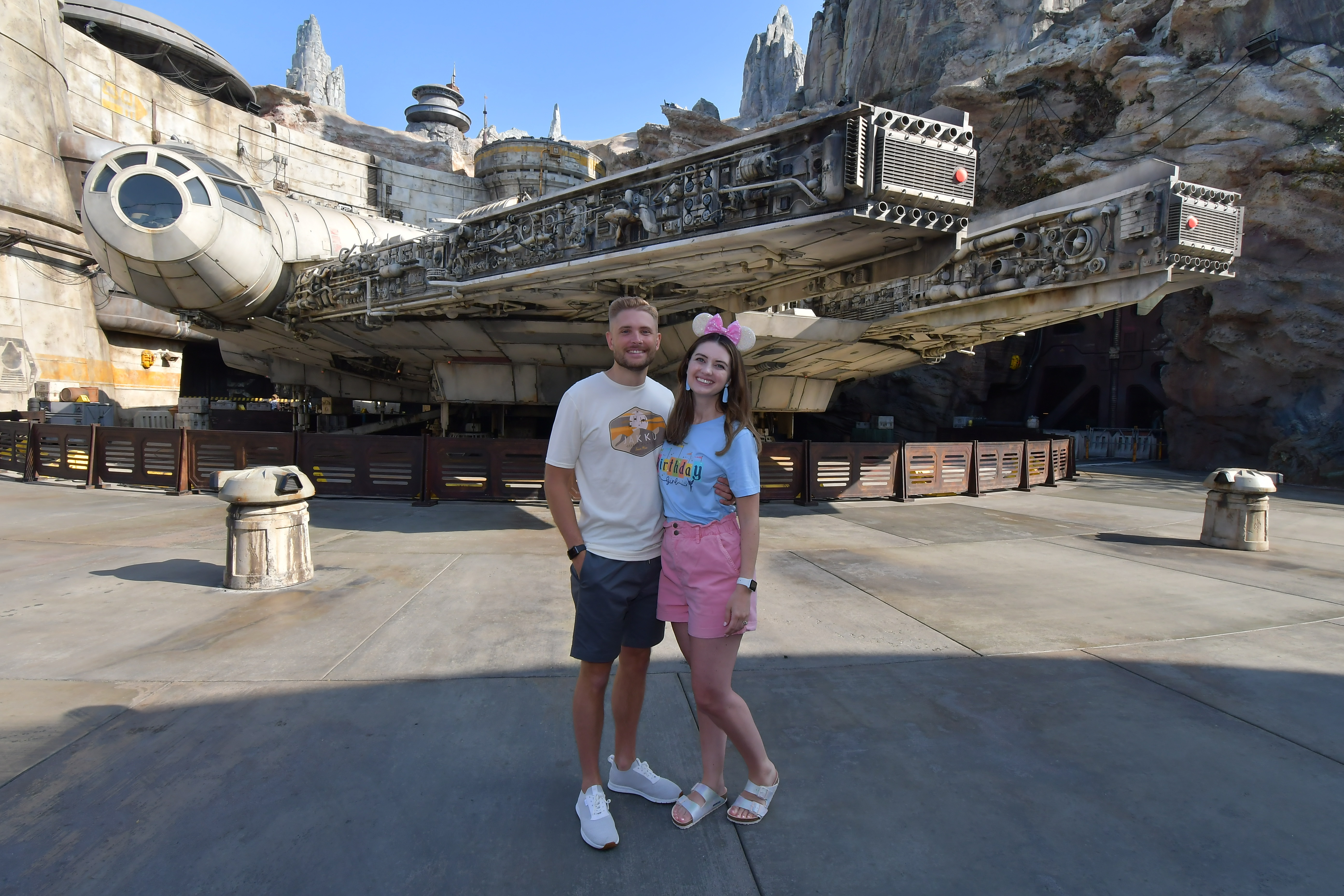 Continuing our streak of award-winning work, we were also honored to receive four accolades from the W3 Awards.
The W3 Awards reward creative excellence on the web and recognize the people behind award-winning sites, marketing programs, social content, mobile site/apps and online video. Check out the full article to learn about some of the projects that earned us this honor, including one that won Best in Show.
Meet the Newest Team Members at BrandExtract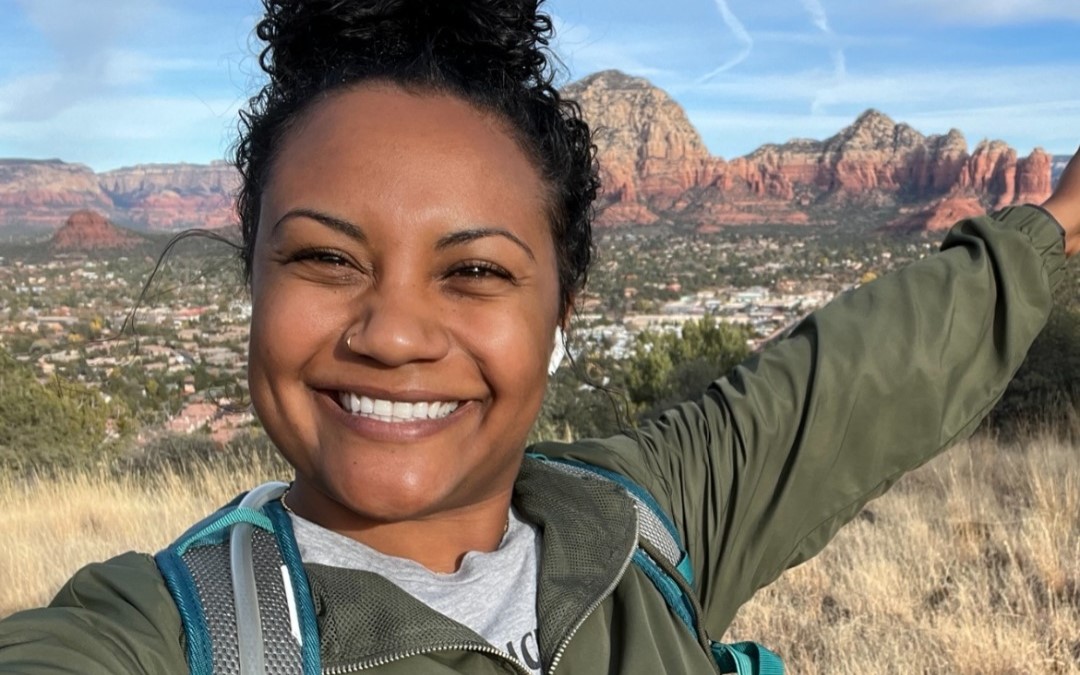 As we approach the end of the year, we continue to welcome team members who are already knocking our socks off. In the past few months we've welcomed a total of four talented people to the BrandExtract team, each of whom brings a boatload of experience to the table.
Meet some of the fantastic people who are taking BrandExtract to new heights in the full post.
---
Thank you to our team, our clients and our partners who allowed us to inspire belief in 2022. We can't wait to keep it going in 2023, so keep up with the latest BrandExtract updates by checking out our news page, or by signing up for our newsletter on the right.