Adam Brown
Program Management Coordinator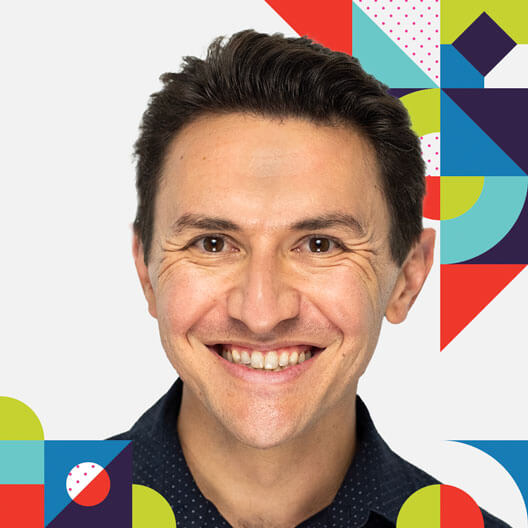 Educator, Bookworm, Runner
Adam doesn't see himself as only a big-picture person or a details person. He takes pride in connecting the day-to-day tasks to the long-term project goals. An adept communicator, Adam facilitates success by lining up all the tools and resources his team needs to succeed and supporting them every step of the way.
I'm at my best when I'm empowering others to do their best.
Before joining BrandExtract, Adam worked as a high school English teacher and Academic Decathlon program director. He discovered that his drive for guiding a team to success in the classroom carried over to skills in program management, where he supports the team through constant collaboration to ensure everyone shares the same vision.
Adam's interest in branding springs from a passion for effective, audience-focused communication. He's fascinated by the rhetorical aspect of branding to develop a company's ethos and earn the trust of its clients. As an adept communicator, he uses his knack for language and messaging to capture the core of a brand's identity and express it thoughtfully.
At BrandExtract, Adam values the supportive environment that allows him to constantly learn and improve his craft. Ever the student, he's never afraid to ask insightful questions that allow others to see things from a different perspective. In the end, heart drives everything that Adam does, and he believes that bringing empathetic energy to every interaction makes the whole team stronger.
When he's not in the office, Adam can often be found running around Houston in preparation for the next marathon or cozying up with a new book at home. He also enjoys trying out new recipes to bake and going to the movie theater every week to stay on top of the latest releases.
Education
BA in English, University of California Los Angeles

Project Management Certification — Google

Certified Associate in Project Management —PMI