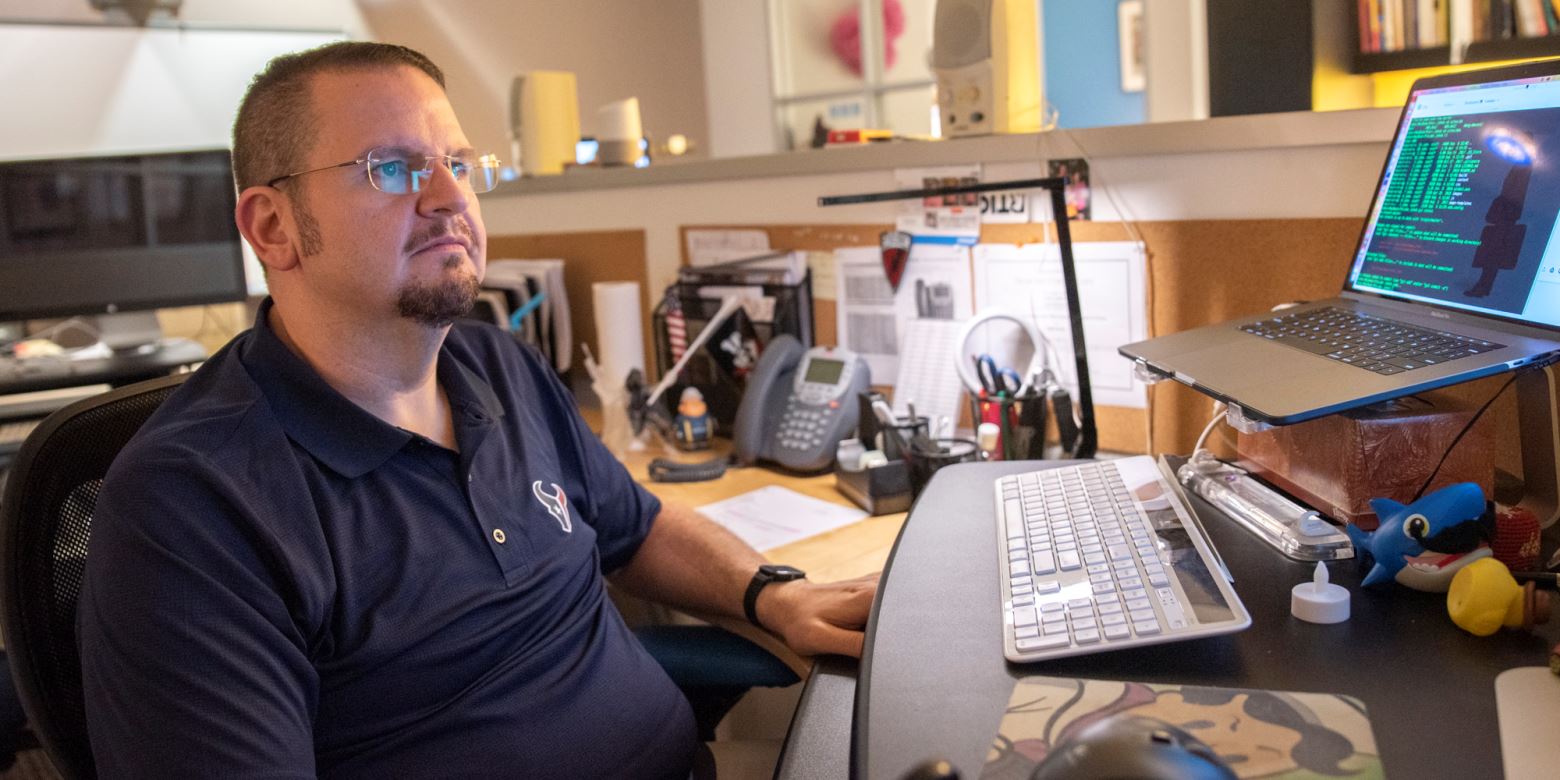 John Lafitte

Senior Developer
With nearly 20 years of experience in the technology industry, John Lafitte is a highly accomplished web developer. Before joining BrandExtract in 2011, this Native Houstonian fine-tuned his programming and development skills at T1 Design and CSC while serving clients such as Compaq and BHP Billiton.
"Dealing in absolutes every day, I know the power of proof. You have to perform to earn belief."
His programming expertise includes C#, Java, PHP, Visual Basic(.NET), JavaScript, XML, CSS, HTML, and other languages. John enjoys the problem-solving, productive nature of working with code and has in interest in open source development and alternative platforms like Unix.
A desire to leave the large corporate world brought him to BE, where he enjoys the family environment and is determimed to "keep making awesome stuff." In his free time, he enjoys music and chasing his kids around.
Education
Houston Community College
University of Houston, Clearlake
Primary Area of Focus
---
John's Projects
ABS Group

Discover How a New Digital Experience Helped Recast ABS Group's Global Position and Tripled Leads°

Explore our case study

×

Anadarko

×