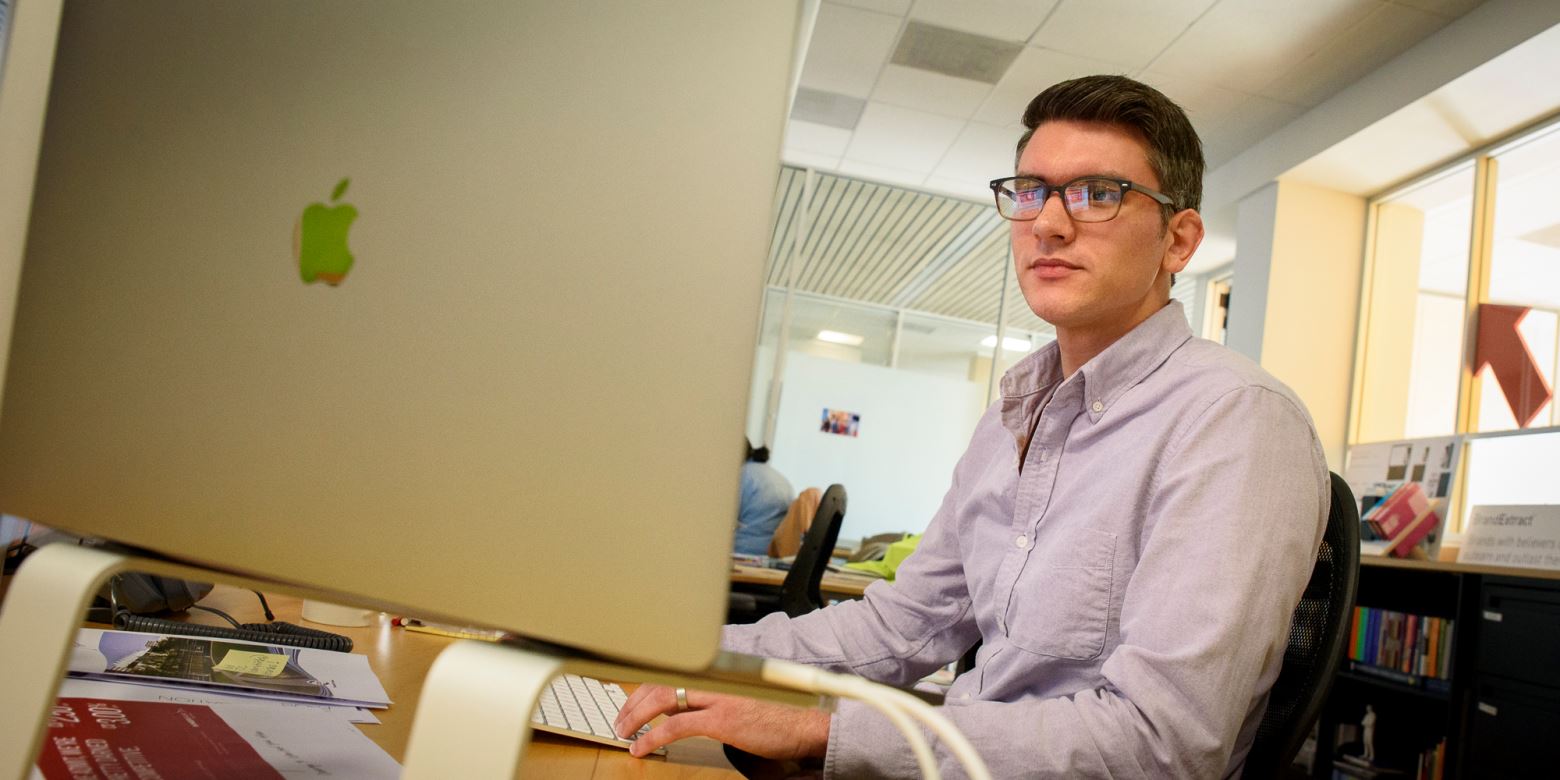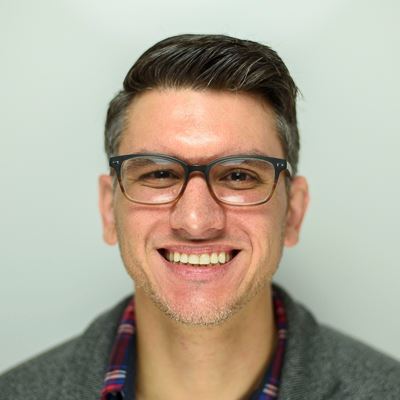 Adam Tapley

Senior Designer
Adam Tapley is an eleven-year graphic design veteran. He joined BrandExtract as a Senior Designer and was tasked with weaving his deep experience and talent into the ever-evolving fabric of the creative team. Adam is a highly-effective problem solver, a stickler for detail, an advocate for simple yet effective solutions, and a jack-of-all-trades who never shies away from a challenge.
"Good design has the power to elicit response and evoke change, but its primary purpose is to solve complex problems. And in a wonderful world of complex problems, I believe the best solutions are always the simple ones."
While exceptionally creative, Adam is very detail-oriented and an expert at managing multiple projects and deadlines. Adam evolved his love of logic puzzles and problem-solving computer games into a successful graphic design career. He enjoys collaborating with writers and other designers to reach the best solution for our clients.
Adam and his wife enjoy playing games, watching movies, exploring the Houston food scene or traveling the world. From Asia to Africa to Central America, their adventures have filled nearly every page of their passports.
Education
Graphic Design, University of Houston
Secondary focus in Architecture and Global Business
Primary Area of Focus
---