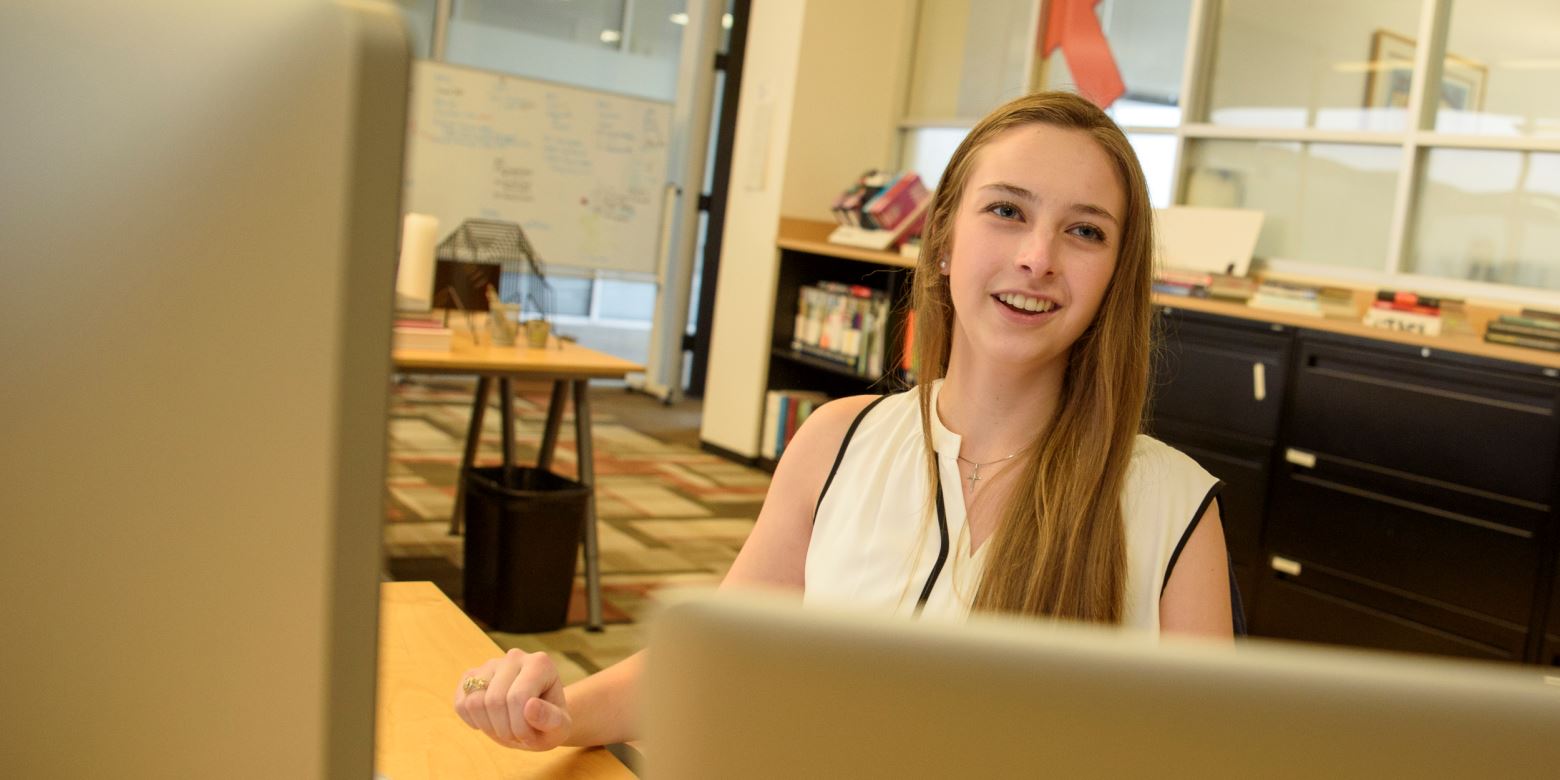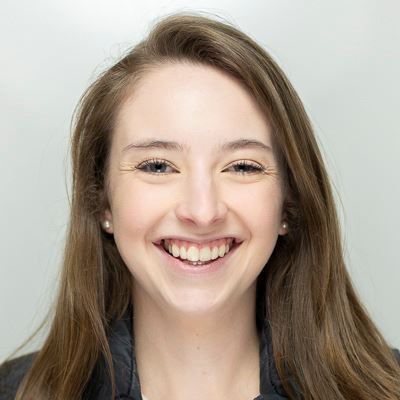 Alexandria Attar

Digital Project Manager
As our Digital Project Manager, Fort Worth native and Texas A&M University graduate Alexandria Attar collaborates with our team to develop strategic and creative solutions for our clients. Always calm, cool and collected under pressure and passionate about helping others, Alexandria is willing to jump in wherever she can apply her skills.
"Words matter. How you communicate with people can have such an impact on their lives. I believe the verbal and interpersonal skills we employ every day give us a chance to spread generosity, kindness and humility."
With a major in Animal Science and a minor in Agricultural Communications and Journalism, Alexandria is captivated with the psychology behind communication strategies and tactics and never backs away from a challenge. She loves studying user behavior and figuring out what drives their decisions. Her dedication, empathy and curiosity help strengthen our ability to create, transform and grow our clients' brands.
Fun fact about Alexandria: As a recent graduate, she was looking to work at a place that had a great culture. She found BrandExtract in a Houston Business Journal "Great Places to Work" article and applied to be the receptionist. "When I interviewed, I was drawn to the laid-back, inclusive and collaborative culture," she says. "I think it's uncommon to find an organization that has such strong values and they actually believe them and live them out in their own lives and in their work." We quickly figured out that we could put Alexandria's skills to better use in marketing, and she was soon promoted to her current role.
Proud dog mom with her husband Jordan to their black lab, Moose, and self-proclaimed plant lady, Alexandria loves spending time outside, baking anything with chocolate, playing tennis, and hiking and horse backing through Montana (she's spent more than 1,500 hours volunteering on the family ranch there). She and Jordan also enjoy hosting small groups for their newlywed class in their new home.
Education
BS in Animal Science, Texas A&M University
Minor in Agricultural Communications & Journalism, Texas A&M University
Primary Area of Focus
---