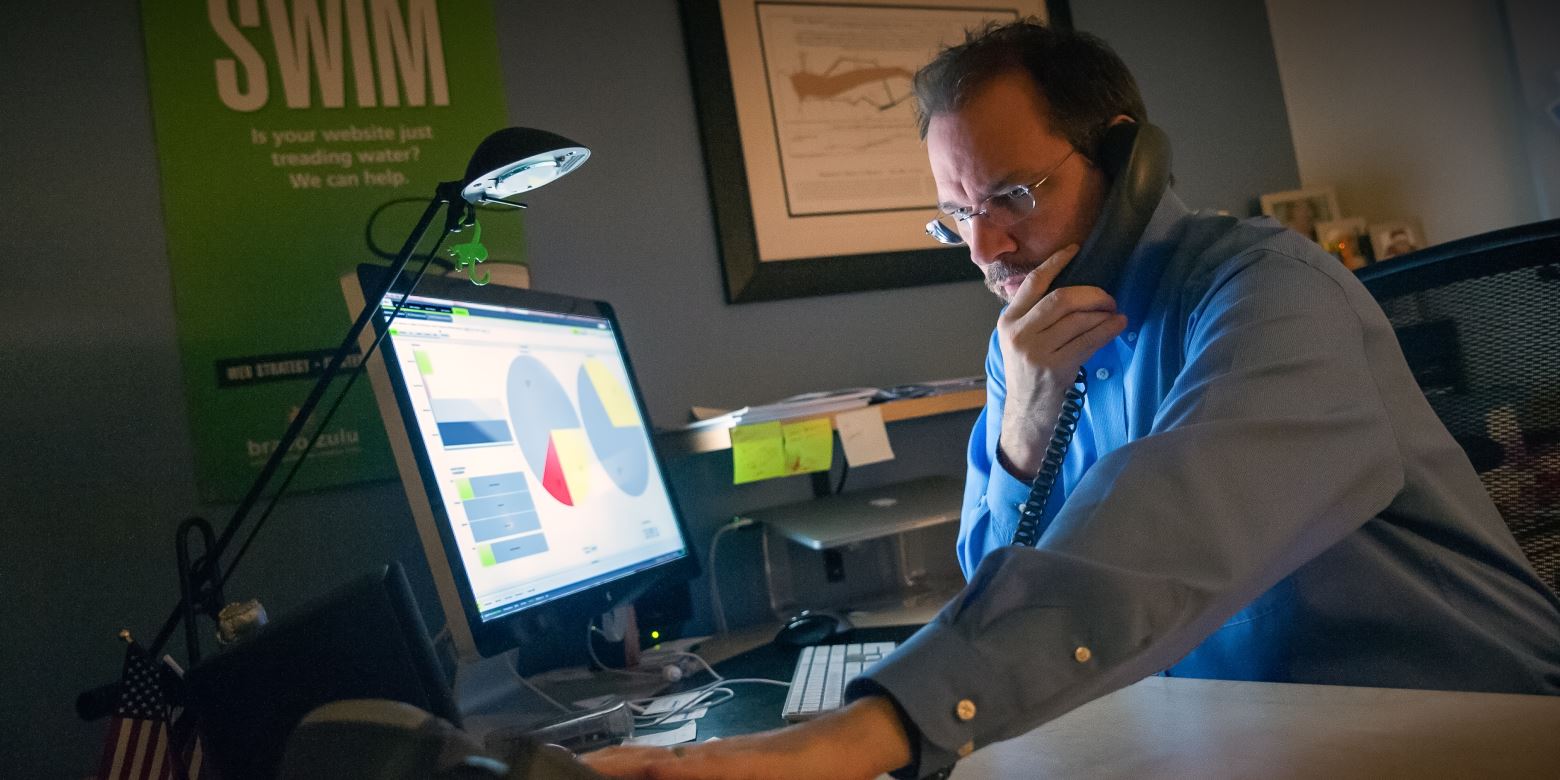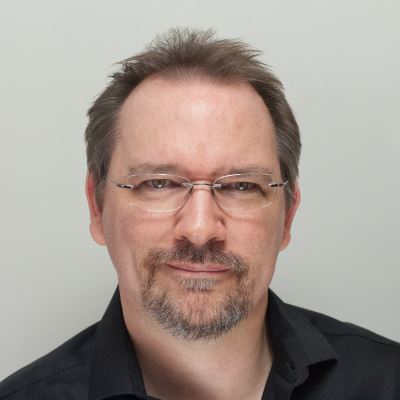 Malcolm Wolter

Partner and Vice President, Digital
As a Certified Usability Analyst, Malcolm Wolter puts the user first, last and always when approaching any digital project — a philosophy he encourages across the board at BrandExtract. This deep approach to the design and branding processes, Malcolm says, is the only way to inspire lasting change and results.
"If you ask 'why?' enough, you can start to make some well-informed decisions that truly benefit your users — people. To create long-term accountability, progress and ROI, you have to start there."
BrandExtract's Vice President, Digital is a regular attendee at numerous industry summits and conferences, including local HIMA events, Web 2.0, Usability 2.0 and the HOW Design Live Conference, where he has previously been a guest speaker.
A former founding partner in Bravo Zulu! Interactive, Malcolm is the driving force behind BrandExtract's user-centered approach to interactive design. He has produced eminently usable products for a long list of clients, including Compaq, GE, Schlumberger, Marathon Oil Corporation, Ernst & Young, Houston Ballet and the San Jacinto Museum of History.
Malcolm takes a personal interest in building long-term bonds with organizations throughout the Houston community. He is actively involved with Special Cheers, which provides therapeutic services for children and young adults with special needs, as well as with the San Jacinto Museum of History. An armchair historian, Malcolm has worked with the museum for more than 12 years, guiding the development of three generations of the museum's website.
Education
BFA in Graphic Communication, Southwest Texas State University
Primary Areas of Focus
Certifications
Certified Usability Analyst
Organizations
HIMA
User Experience Professionals Association
---
Malcolm's News and Insights