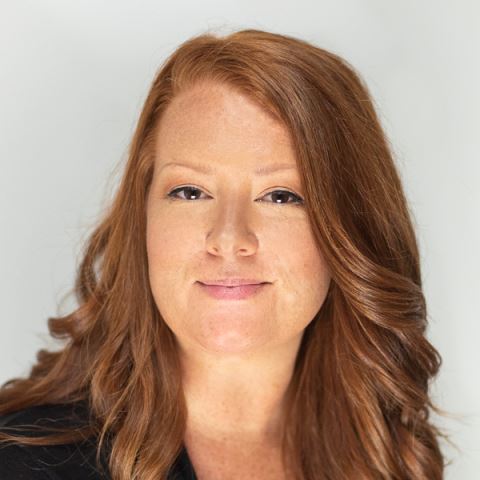 Stacey Hodge

Senior Brand Manager
Bringing a strong work ethic and a keen eye, Stacey works as a Senior Brand Manager here at BrandExtract. A graduate of Sam Houston State University, Stacey started out in commercial advertising as a photography producer. Working as a link between clients and photographers, she quickly found a passion for internal communication and marketing, which lead her into an account management role at a local agency. Stacey now brings her talent to BrandExtract, where she manages client accounts and creates brands that resonate.
"The details are crucial to everything we do. Sometimes even the smallest insights can have the biggest impact so it's important that we consider every perspective."
Having a strong background in advertising as a producer, Stacey knows how important it is to let creativity bloom within a business. Her background in photography has given her a keen eye for detail, especially when it comes to creating a brand's story. She's also got a knack for internal communication, ensuring that all stakeholders are heard and accounted for when developing integrated plans and strategies. With her diverse skillset, Stacey brings a fresh perspective to every project she takes on at BrandExtract.

When Stacey isn't busy crafting brand strategies, she fancies herself a music connoisseur; traveling all across Texas to listen to her favorite bands. Stacy also enjoys long hikes with her dog and family, as well as checking out various outdoor festivals.
Education
BA in Photography Sam Houston State
Primary Areas of Focus
Brand Management
Digital Strategy
---
Stacey's Projects
Stacey's News and Insights