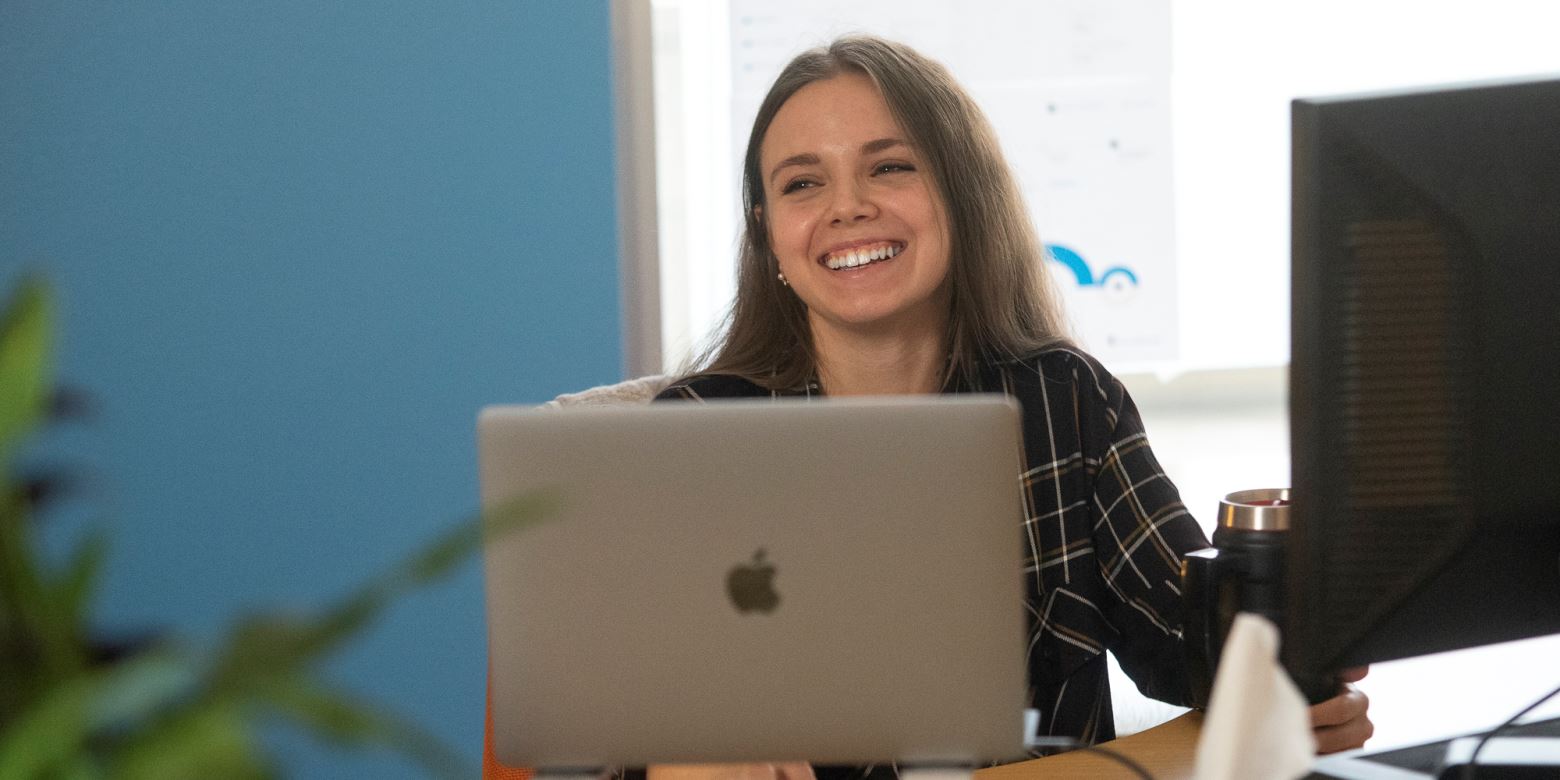 Yana Jones

Brand Manager
Brand Manager Yana Jones joined the BrandExtract team in November 2019. A native of Kyiv, Ukraine, Yana had the good fortune of spending two summers in Galveston in a work-study-travel program prior to moving to Houston from Ukraine permanently. It was there that she met her now-husband, a native Texan, and the rest is history.
"Every little detail matters when you're trying to figure out the big picture."
Yana comes to BrandExtract as a former marketing freelancer, having worked on projects for the hospitality and medical device industries, plus digital marketing and SEO engagements. She was attracted to BE's "amazing team, fun culture and interesting client portfolio. It's never boring; you get to work with great clients and an inspiring team," she adds. Yana is looking forward to getting her hands on brand strategy and eventually growing into a Brand Strategist role.
In her free time, Yana enjoys traveling, spending time outdoors skiing and hiking, reading and photography. She also believes that cookies are the best sweets ever.
Education
BS in Marketing from Kyiv National University of Technologies and Design
MBA from University of Houston – Clear Lake
Primary Areas of Focus